Glossy Path Branding project
By a group of experienced people this company was established and aims to be the first choice for the customer.
GLOSSY PATH is providing top-notch products, the company has an exclusive agency for many distinct brands. GLOSSY PATH offers the best products with many specialized certificates in quality, security, and safety.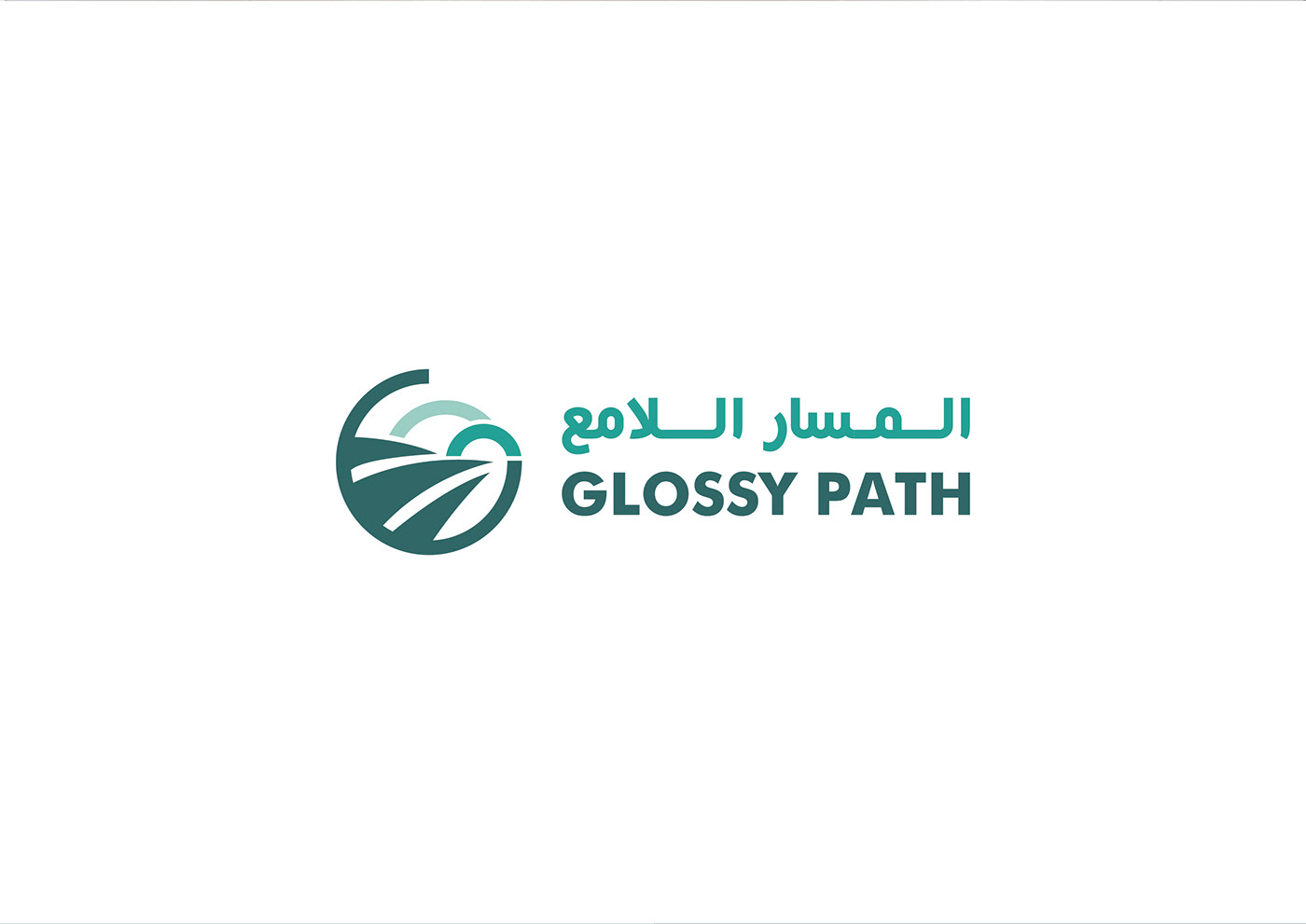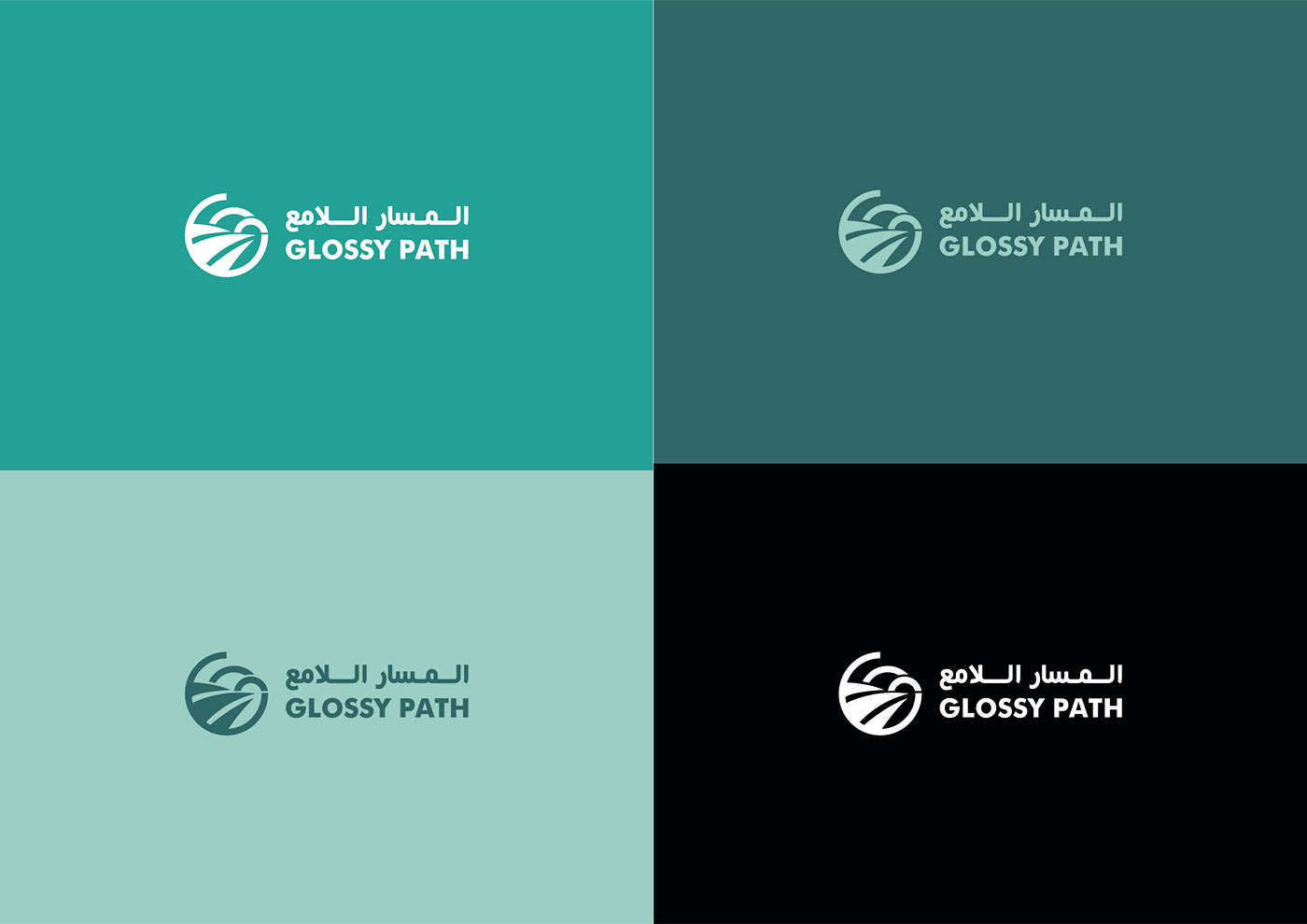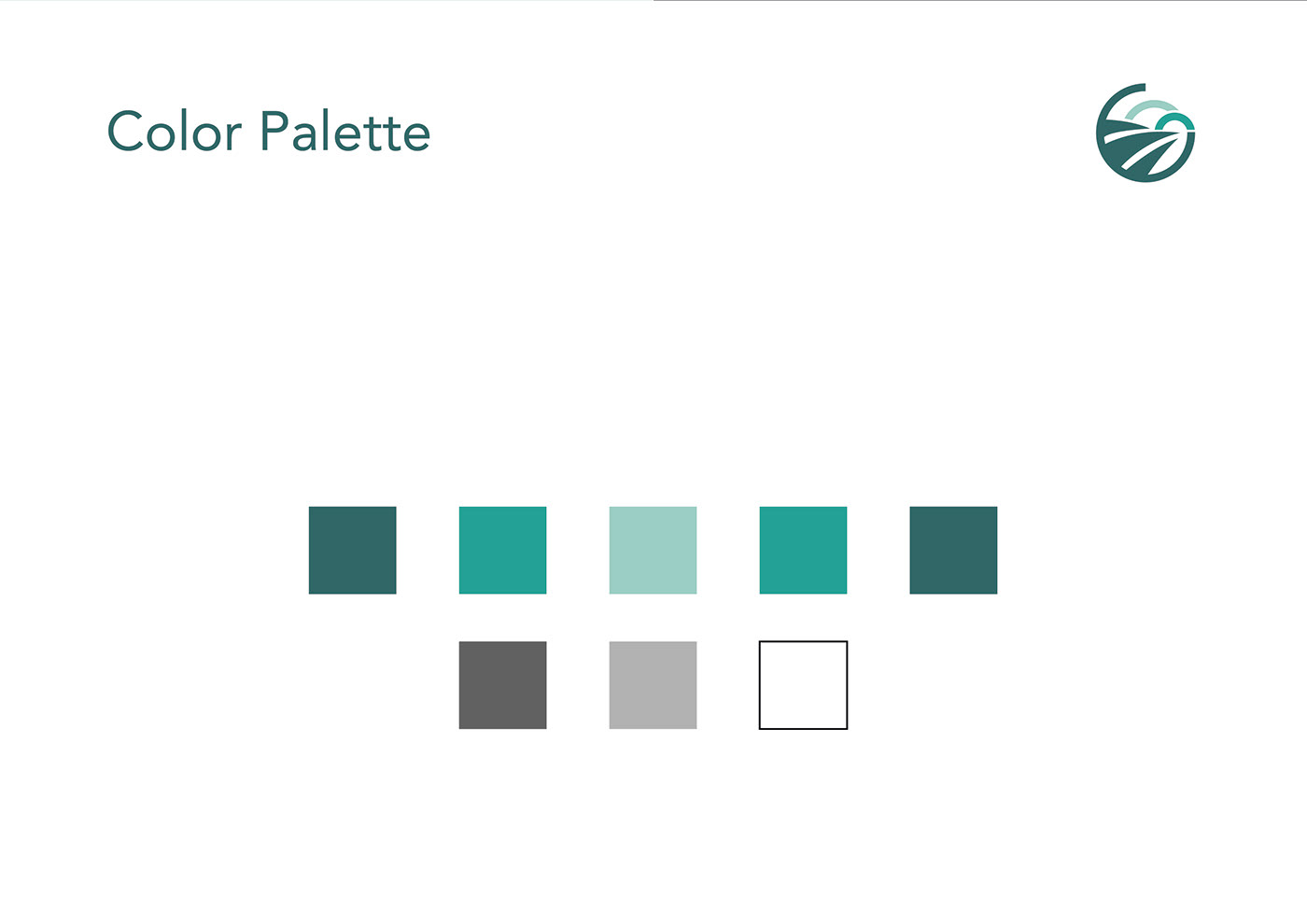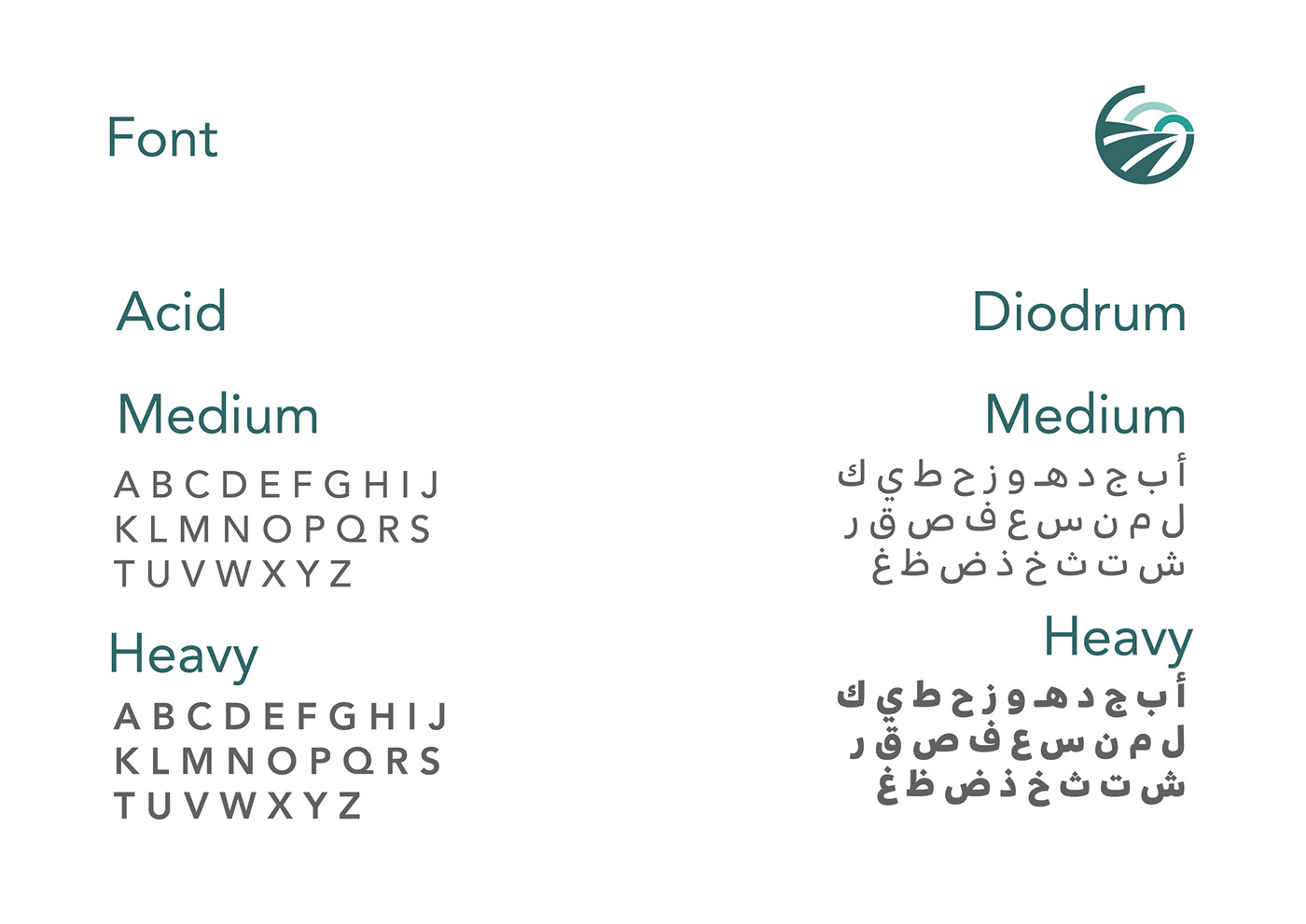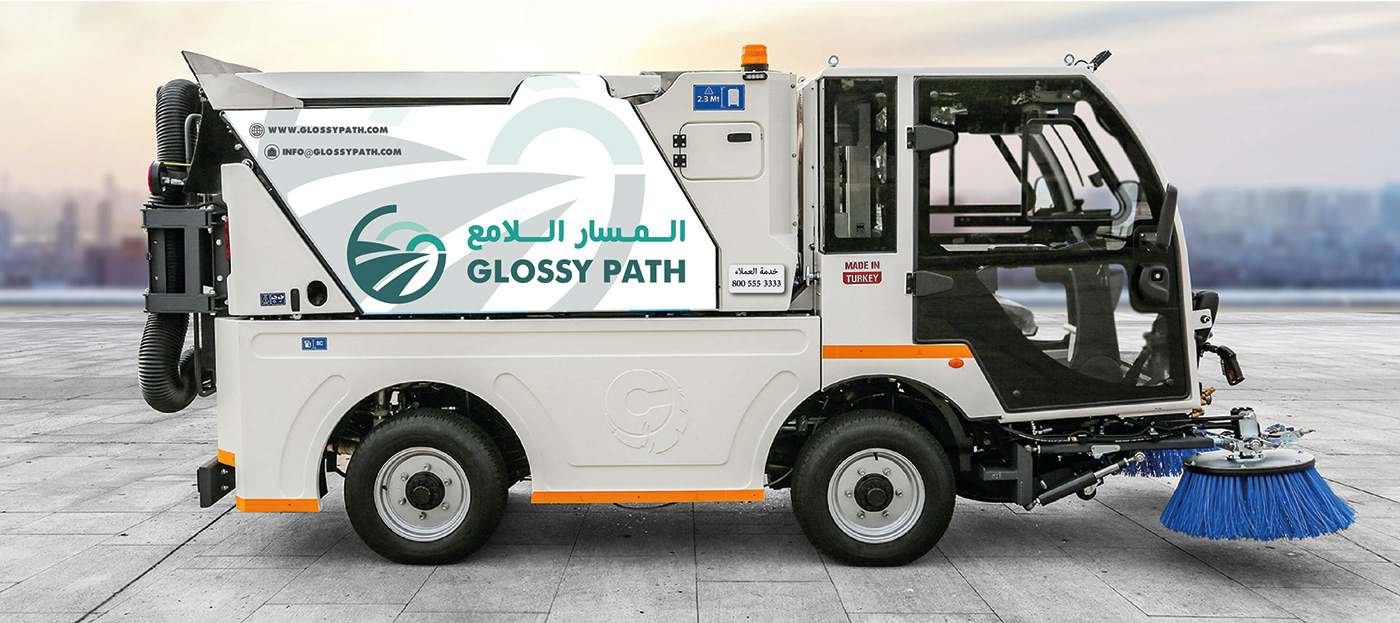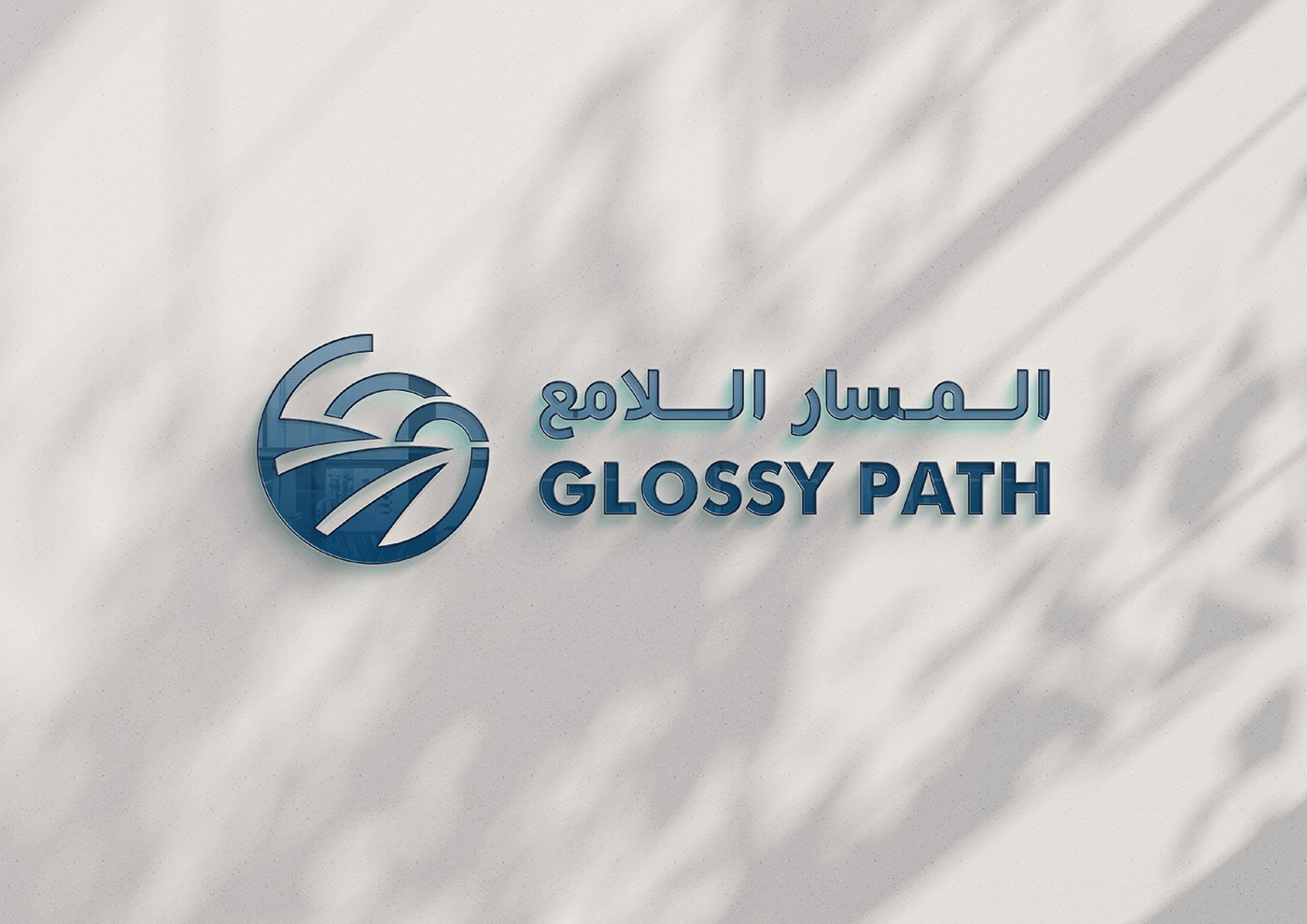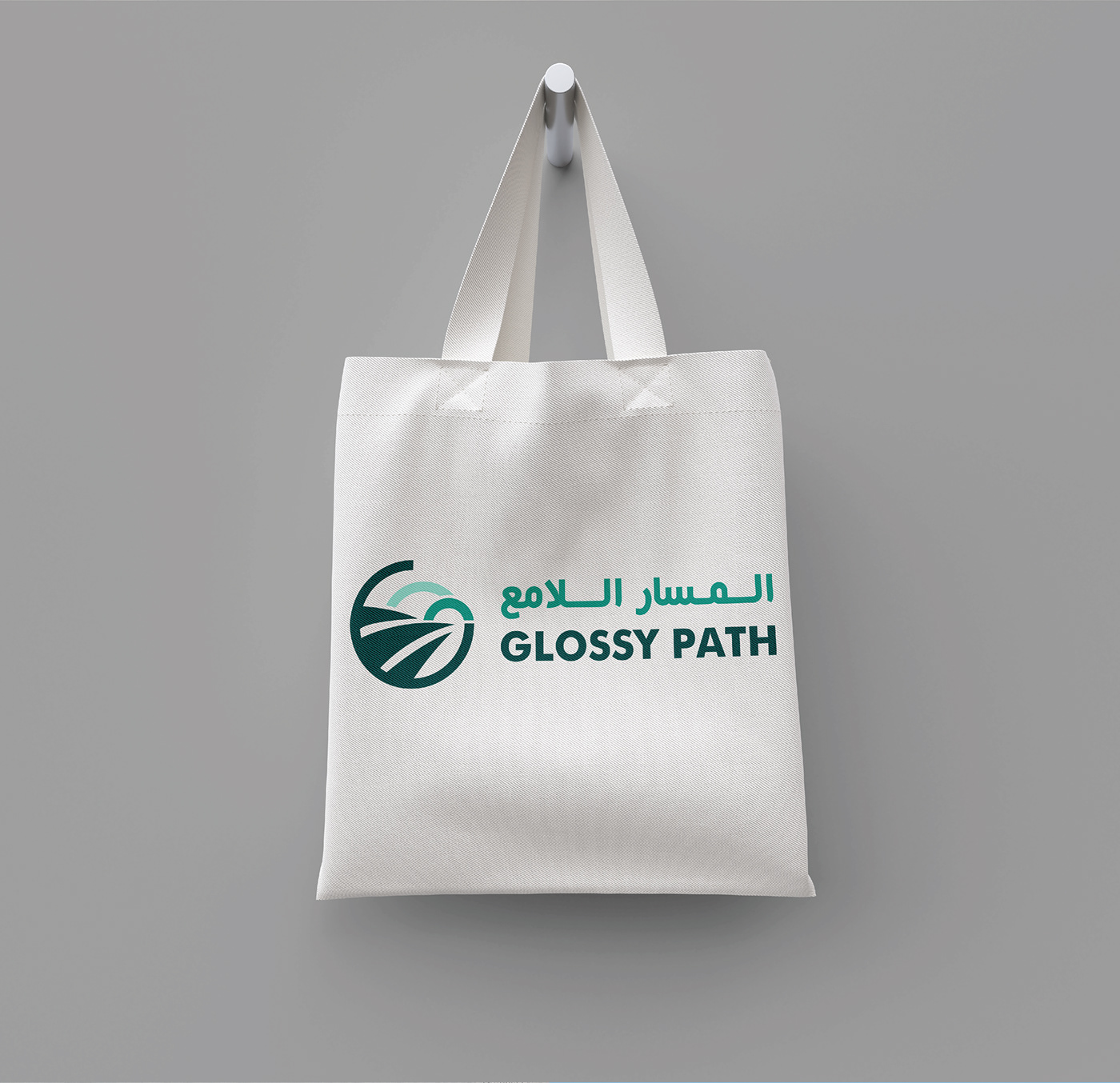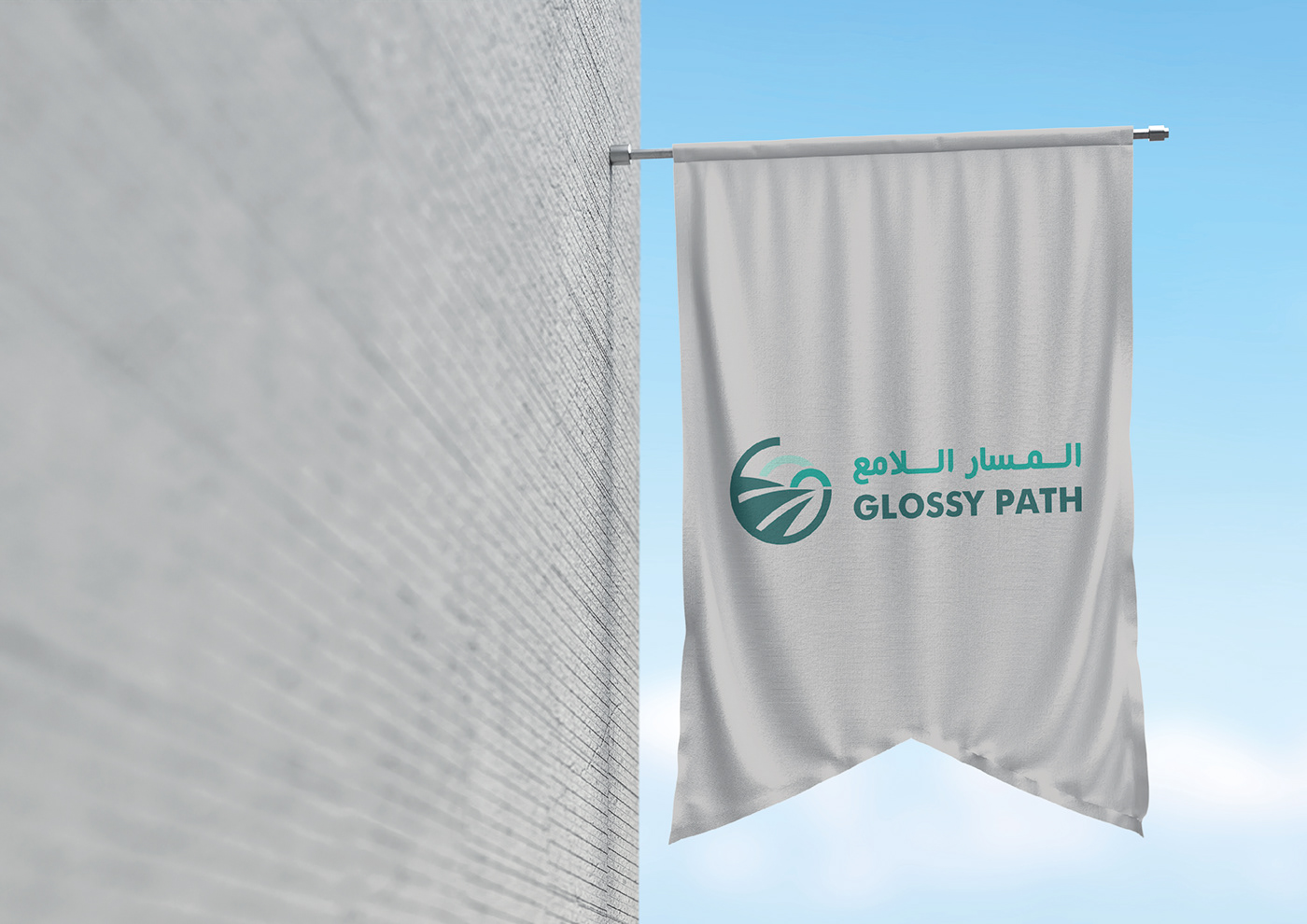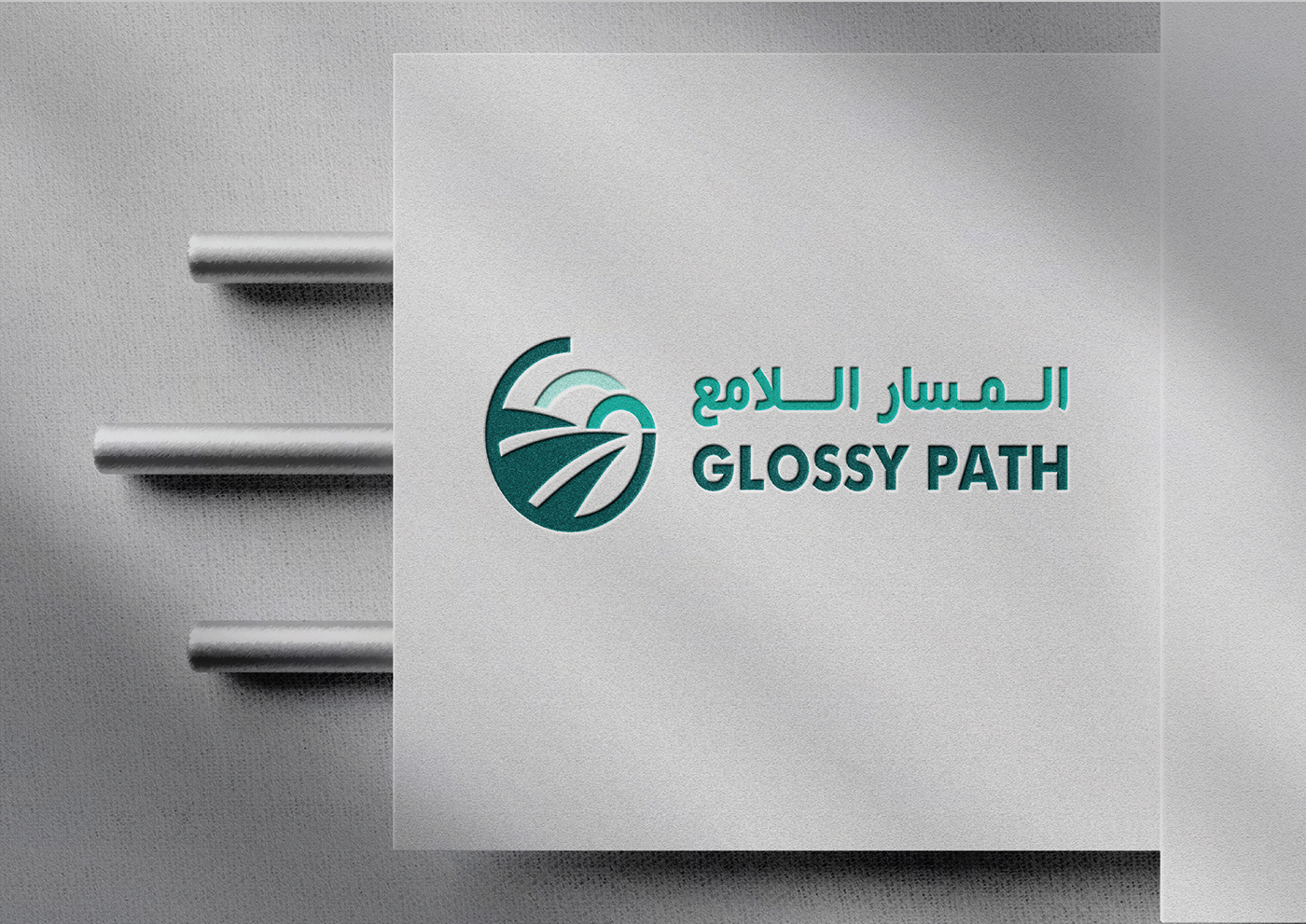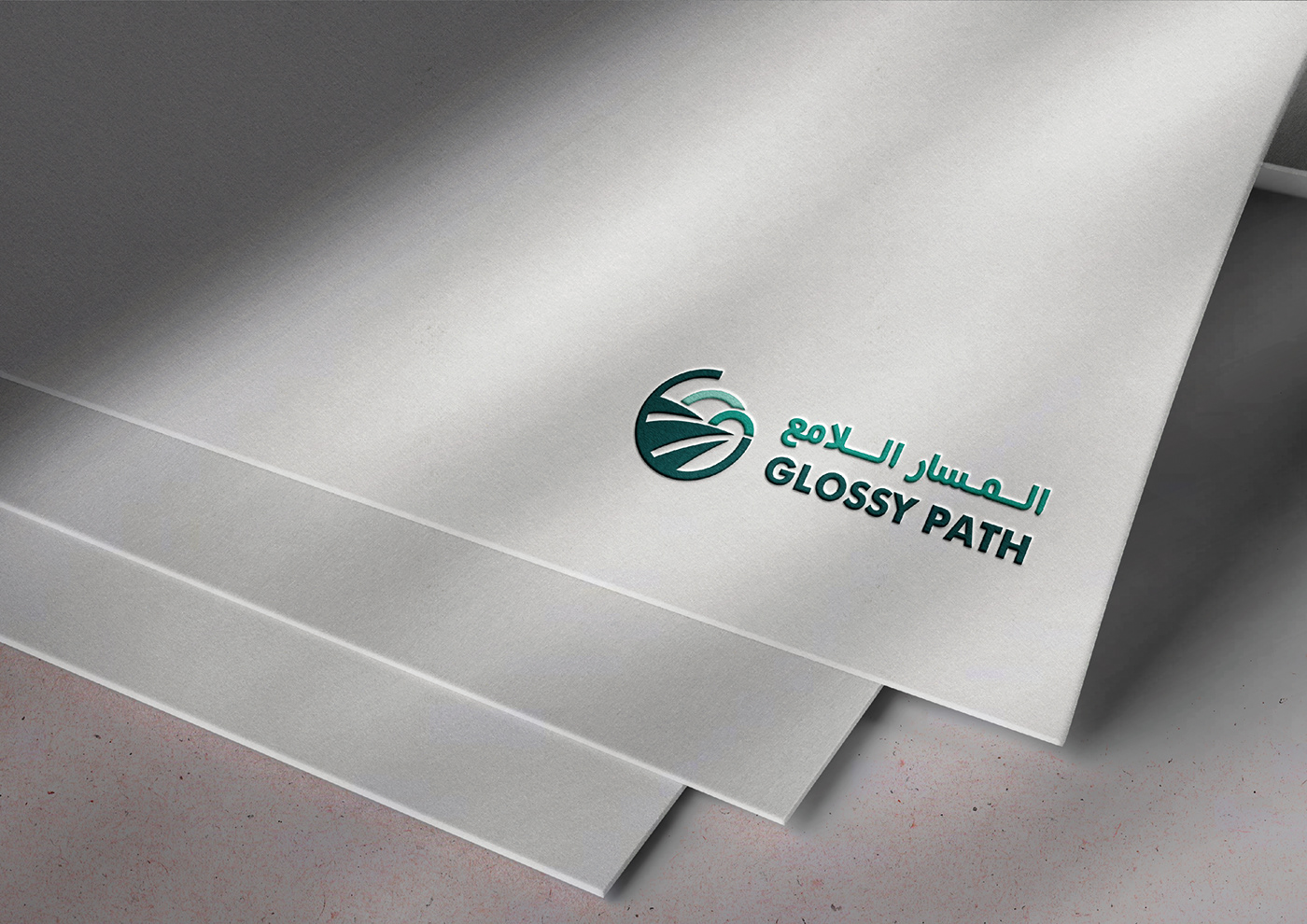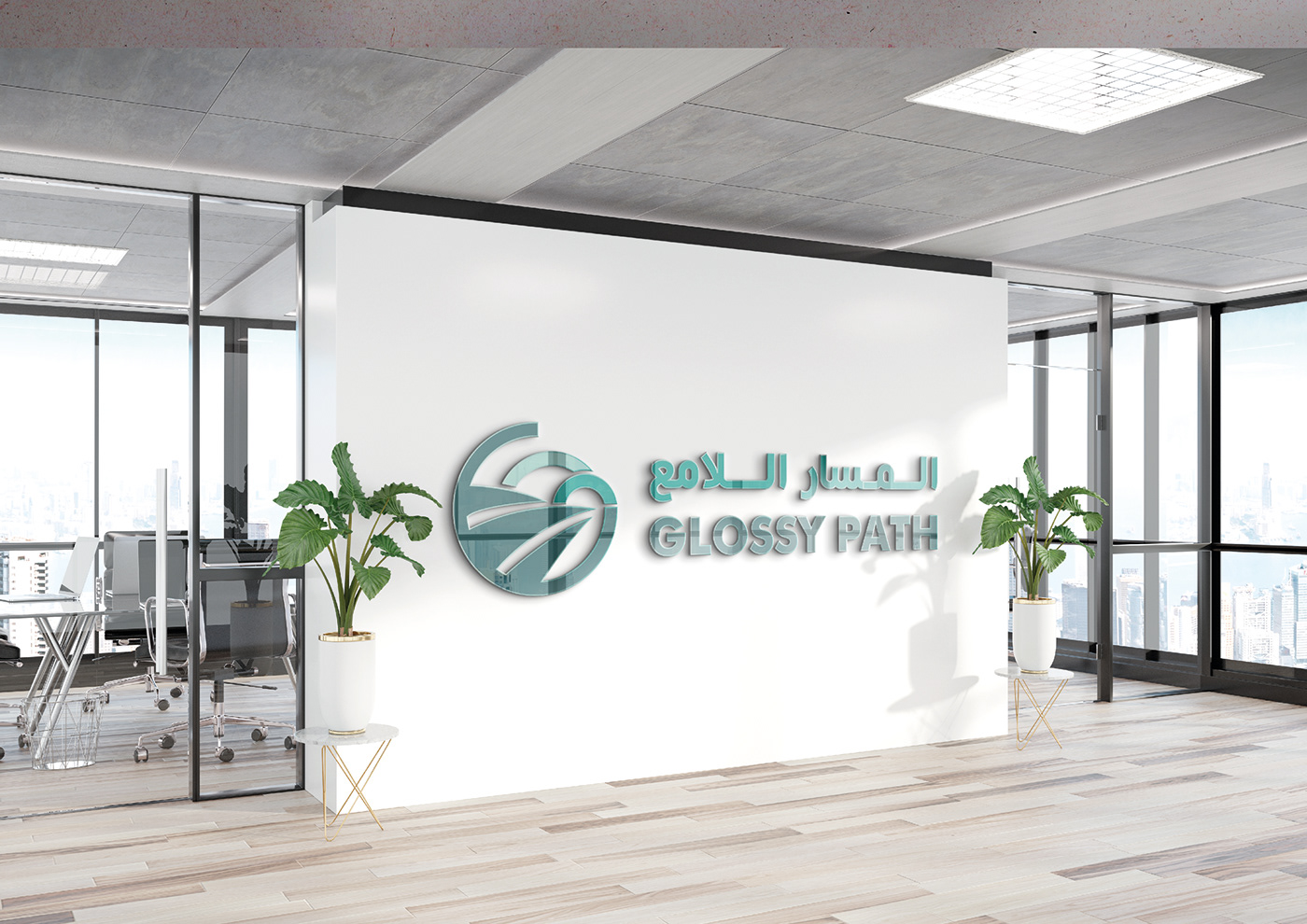 Have a project? Let's talk.
Let's build something awesome together.