Golden Sea Hotel Branding Project
Golden Sea Hotel is one of the unique accommodations in Jeddah facing the waterfront.
Golden Sea Hotel got a very nice view. The design of the hotel is what distinguishes it from any other competitor.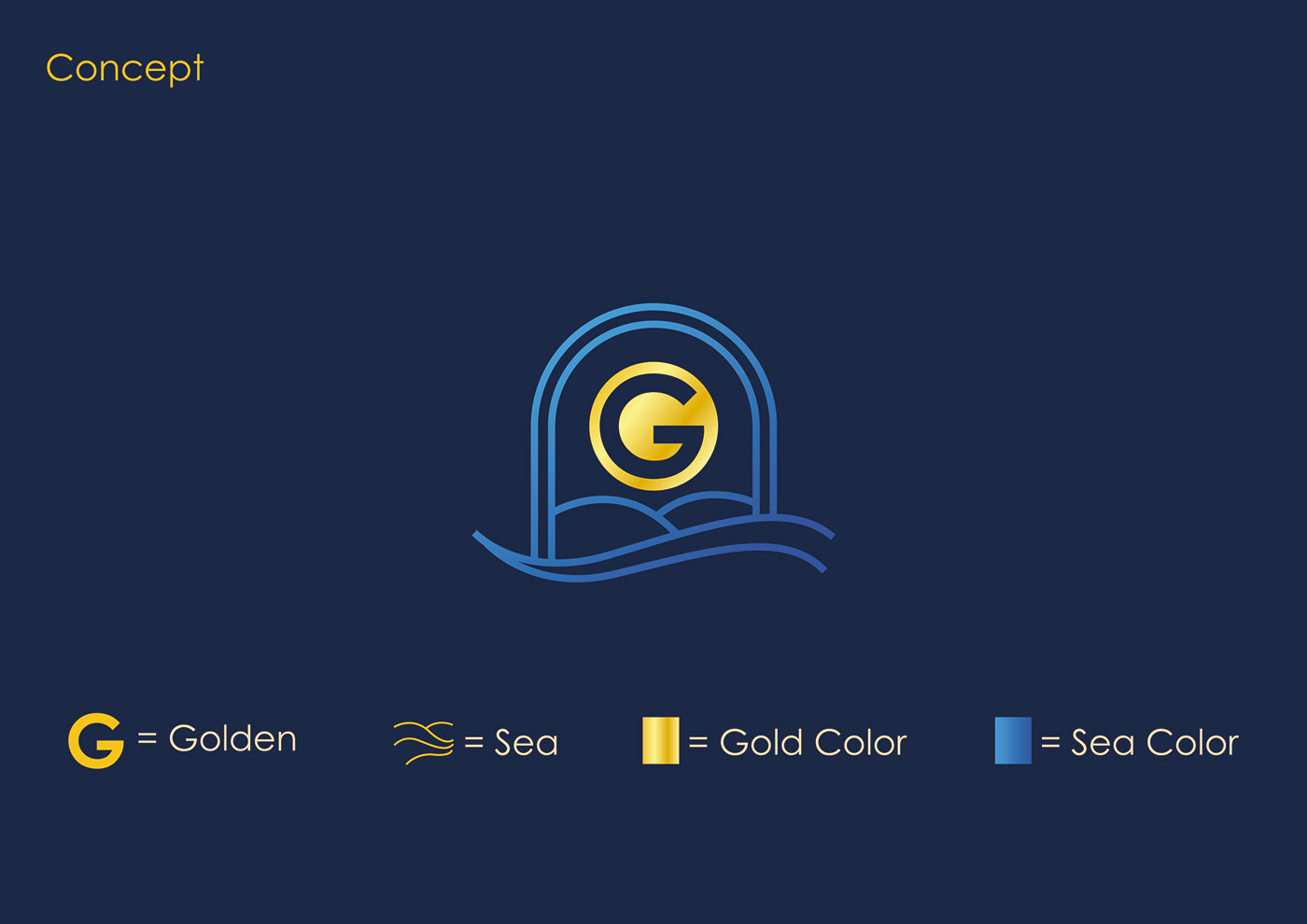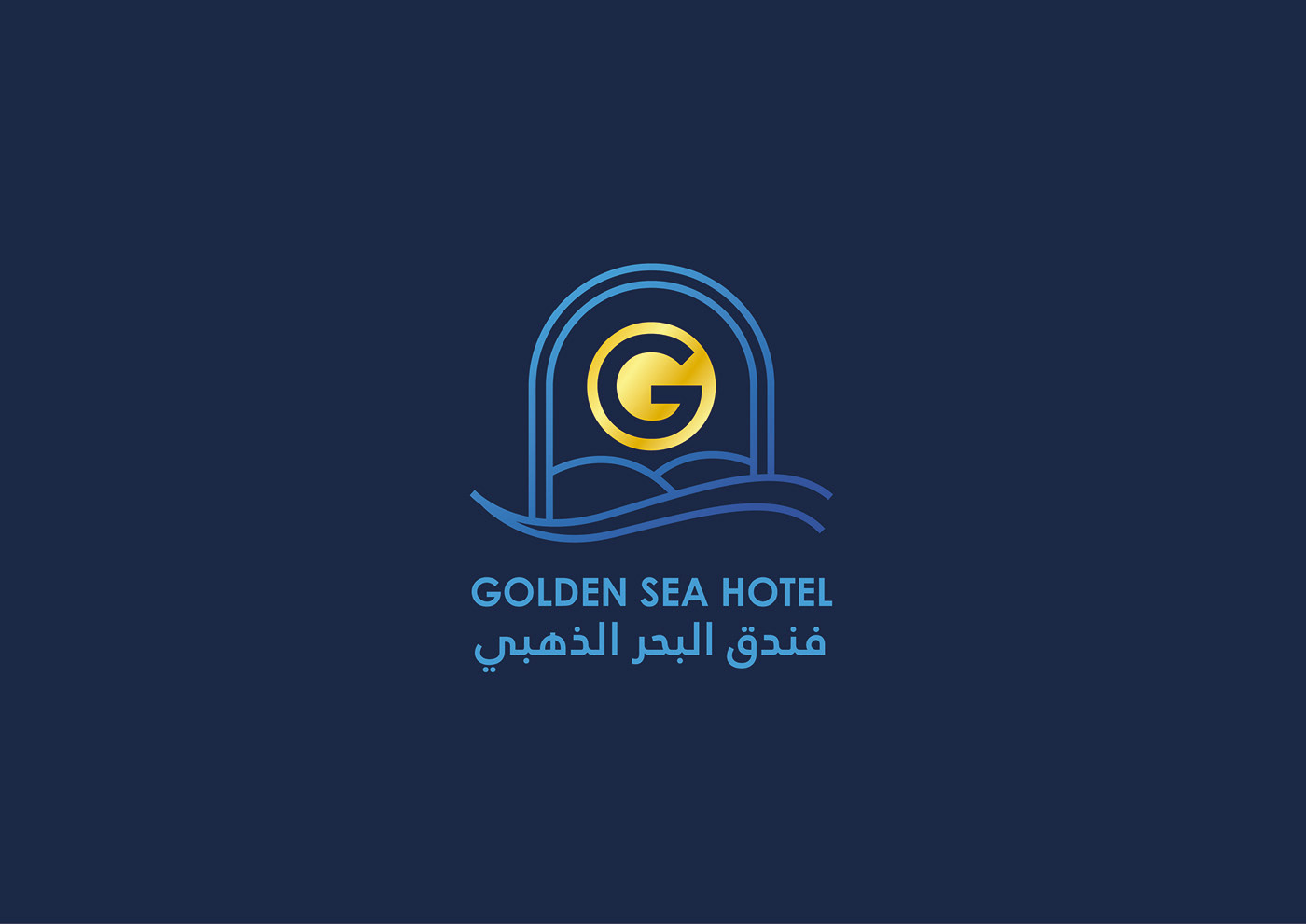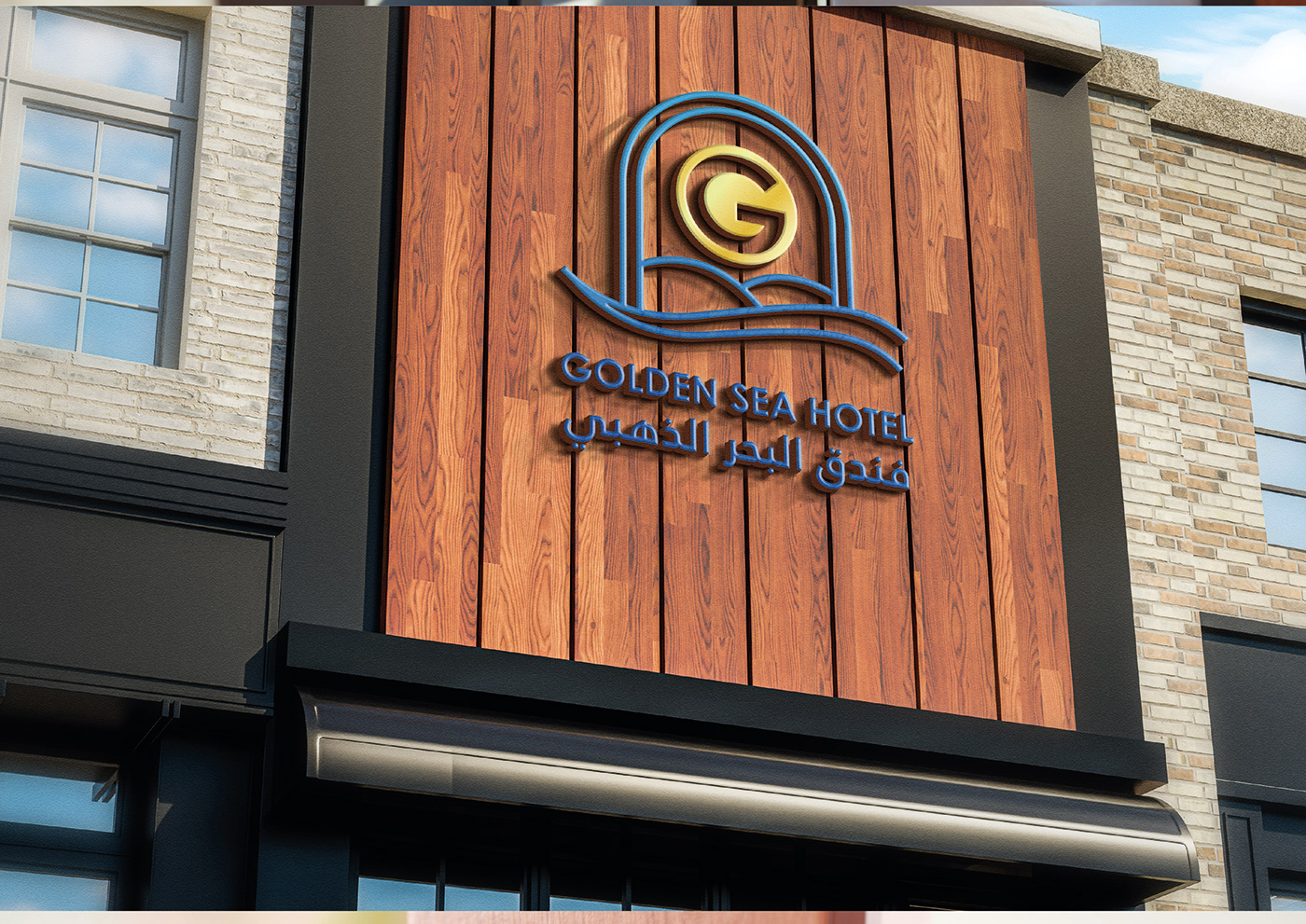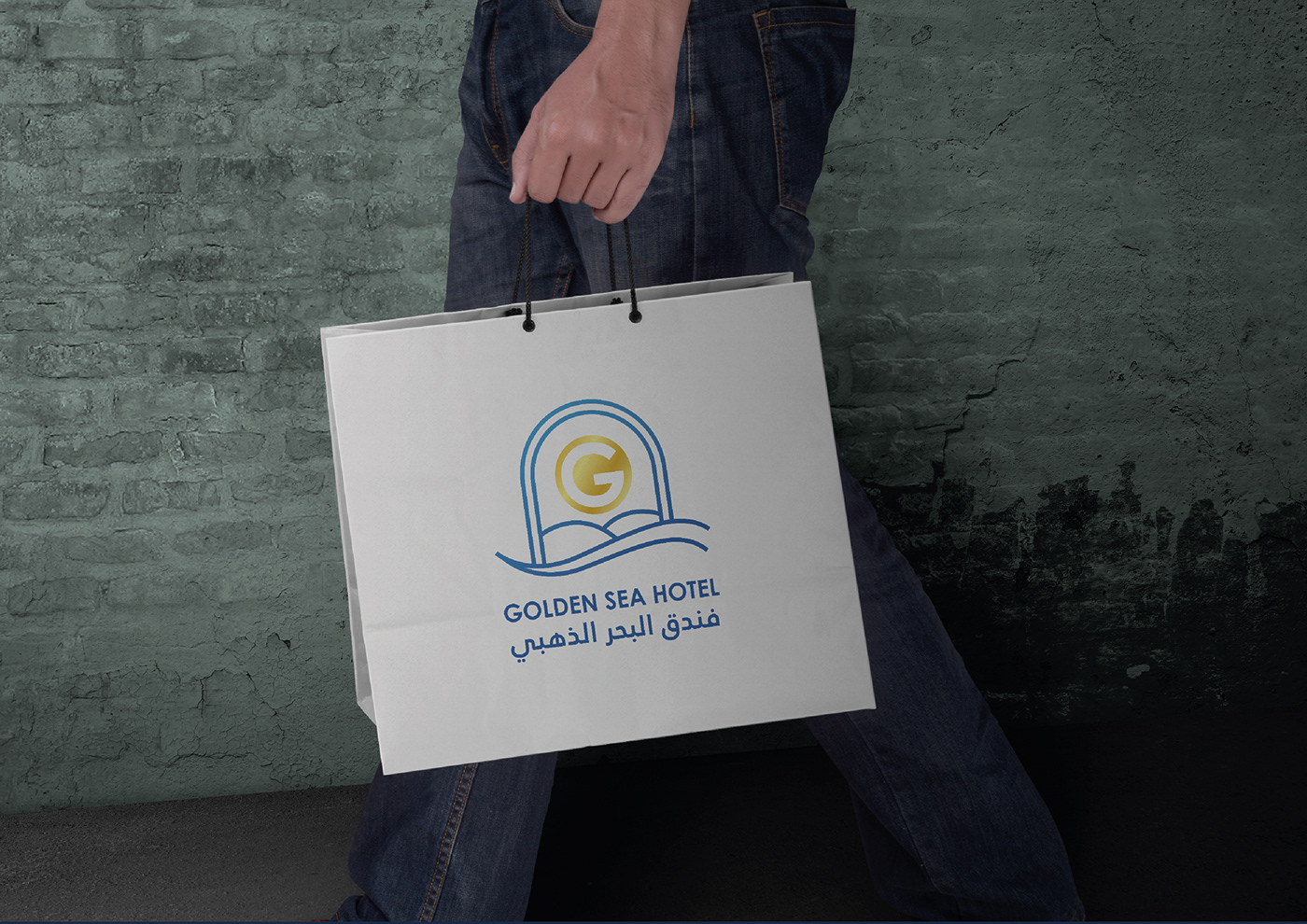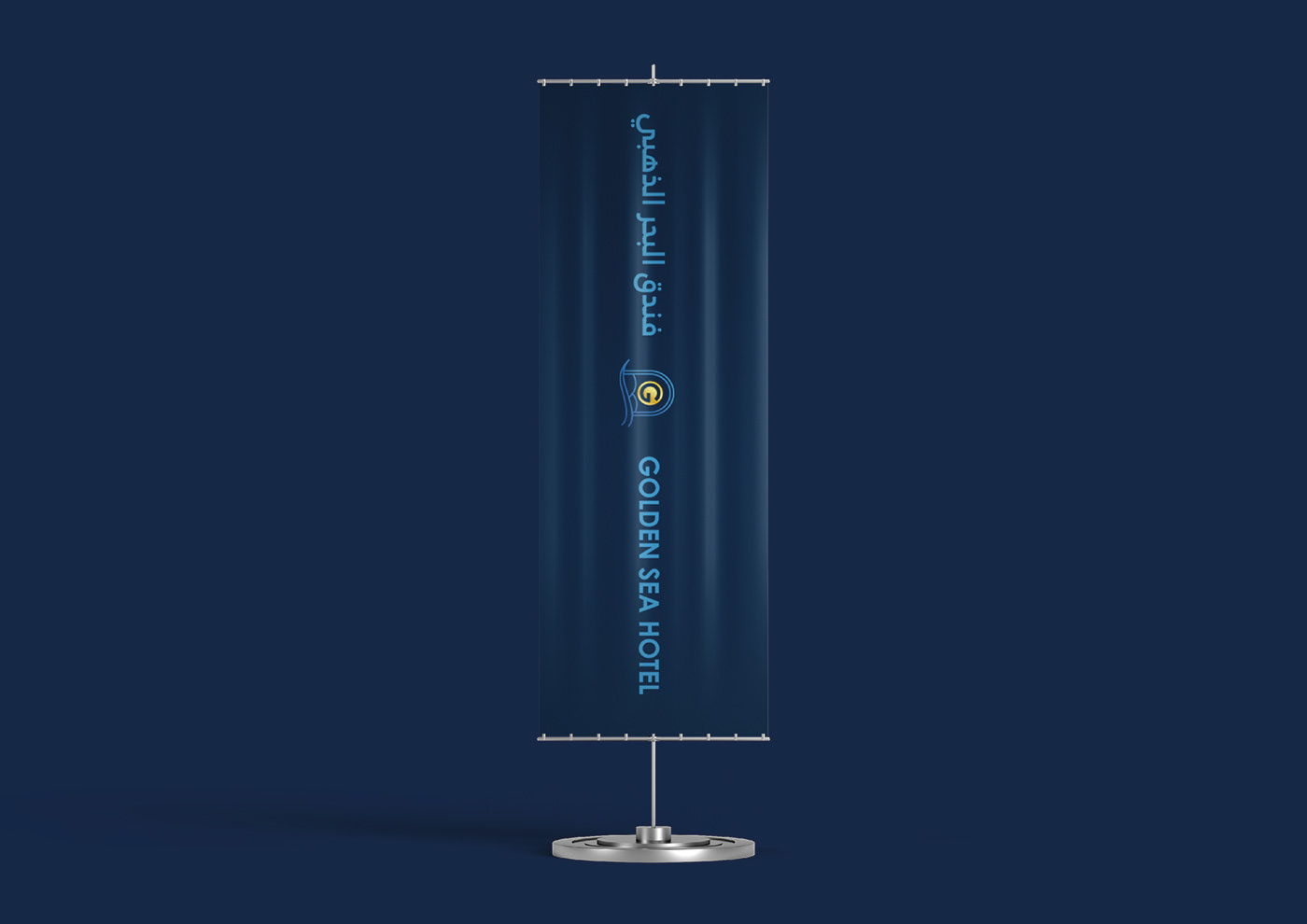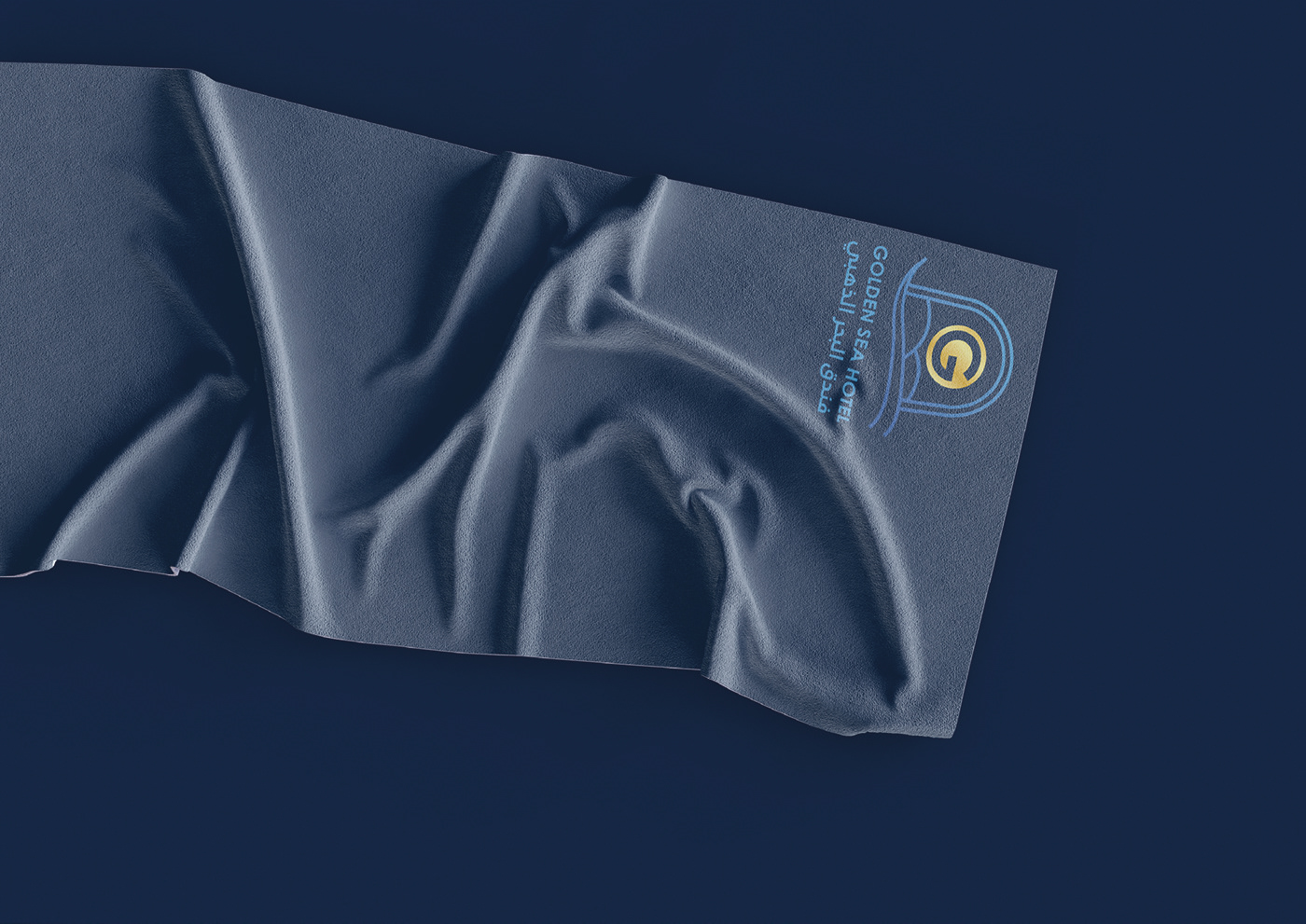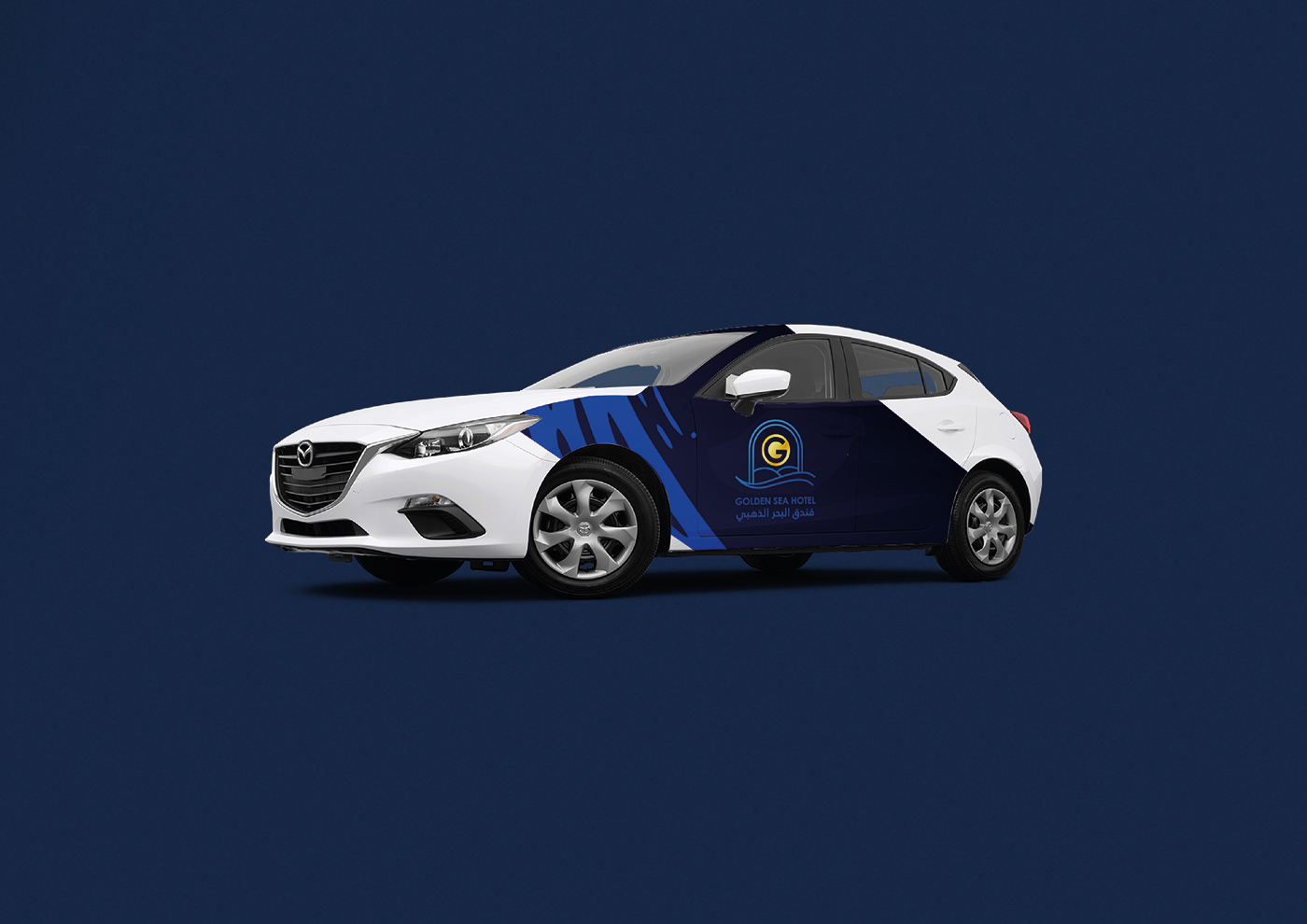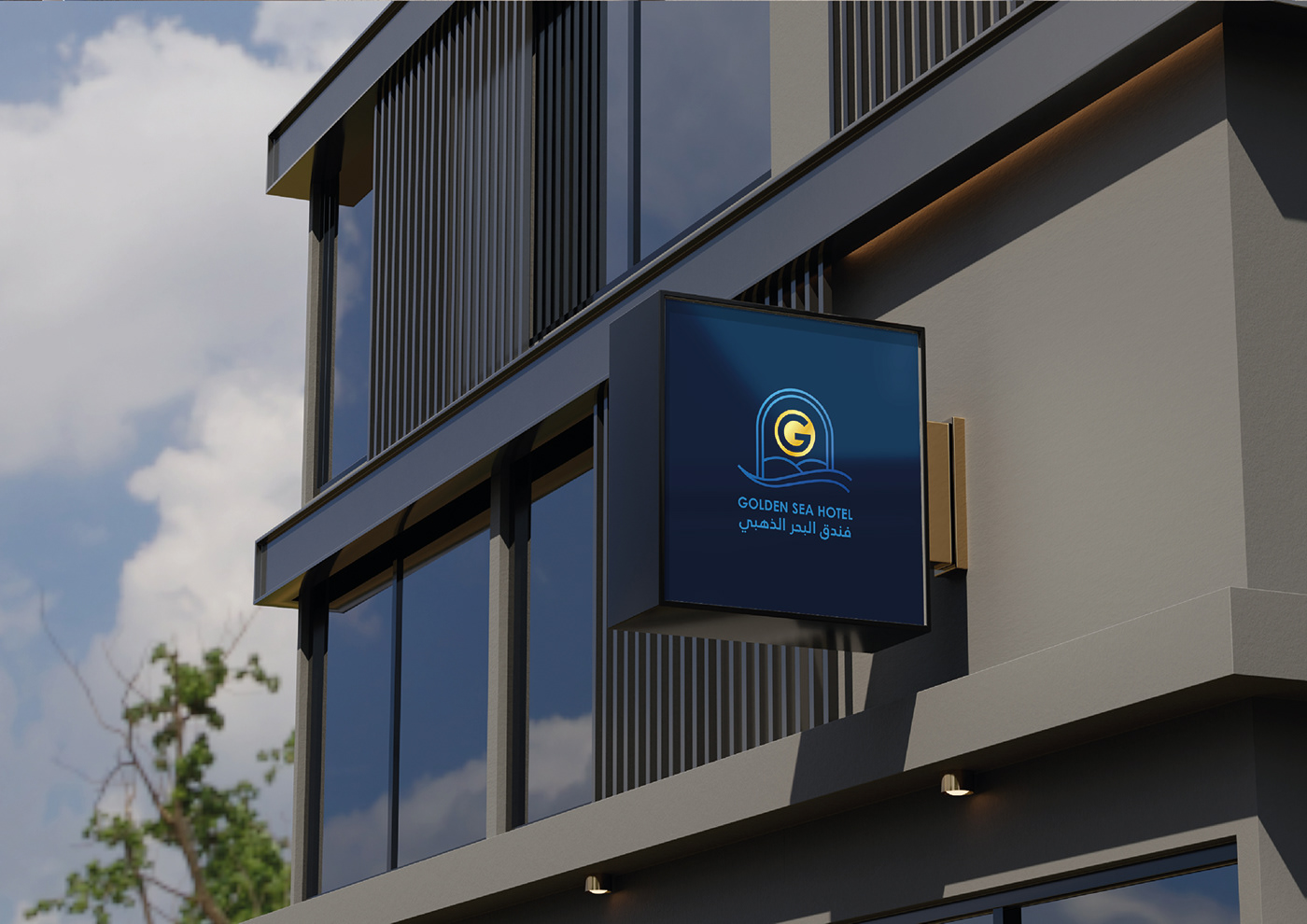 Have a project? Let's talk.
Let's build something awesome together.