Iron Edge Branding Project
Iron Edge for Industry is a Saudi company with distinguished competencies and cadres that was founded in 2020 in Riyadh.
Specialized in manufacturing tractor trailers and cleaning containers of various sizes and types, manufacturing water tanks, equipment for lifting and transporting the waste, tow trucks, fenders, car carriers, winches, and more.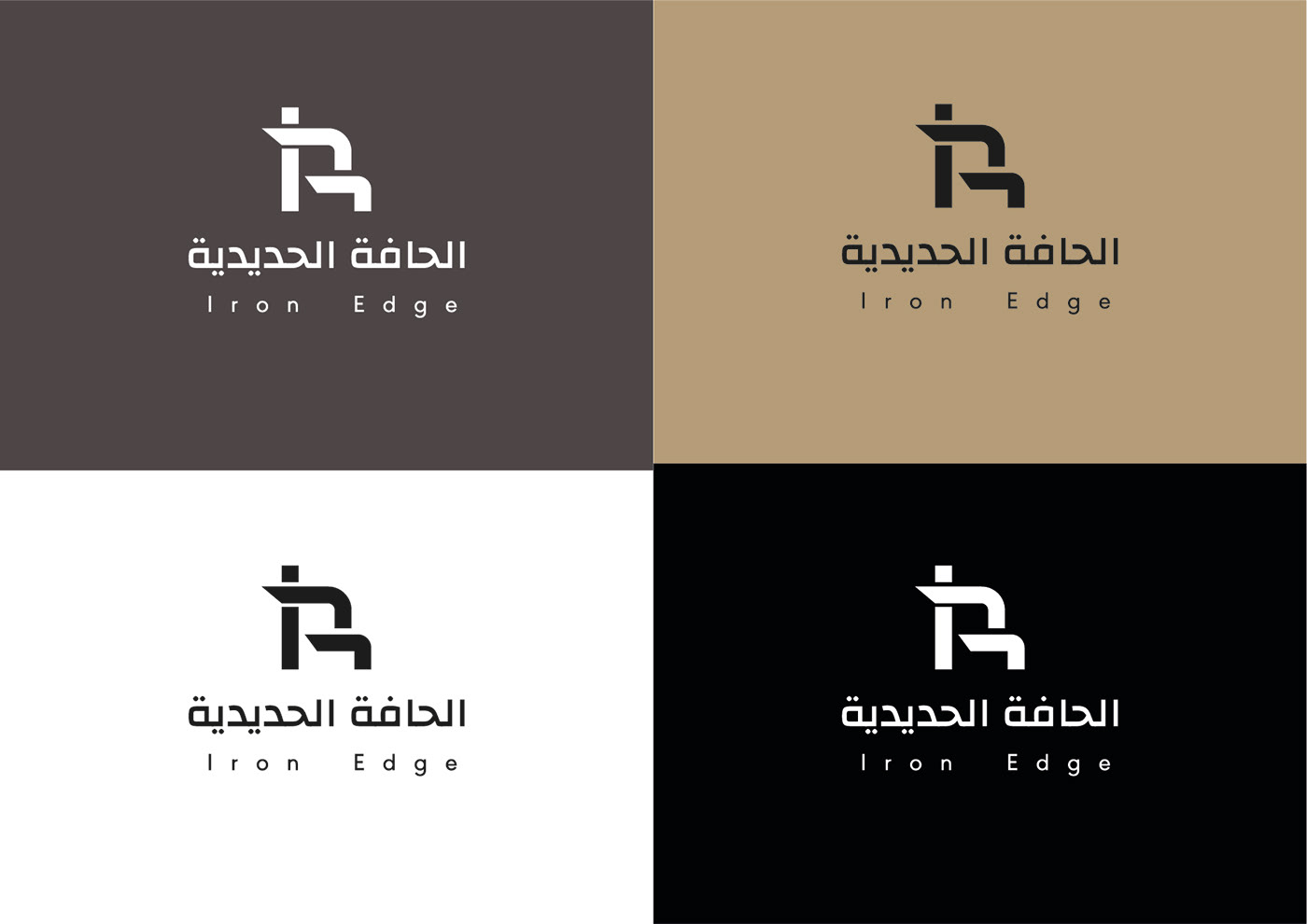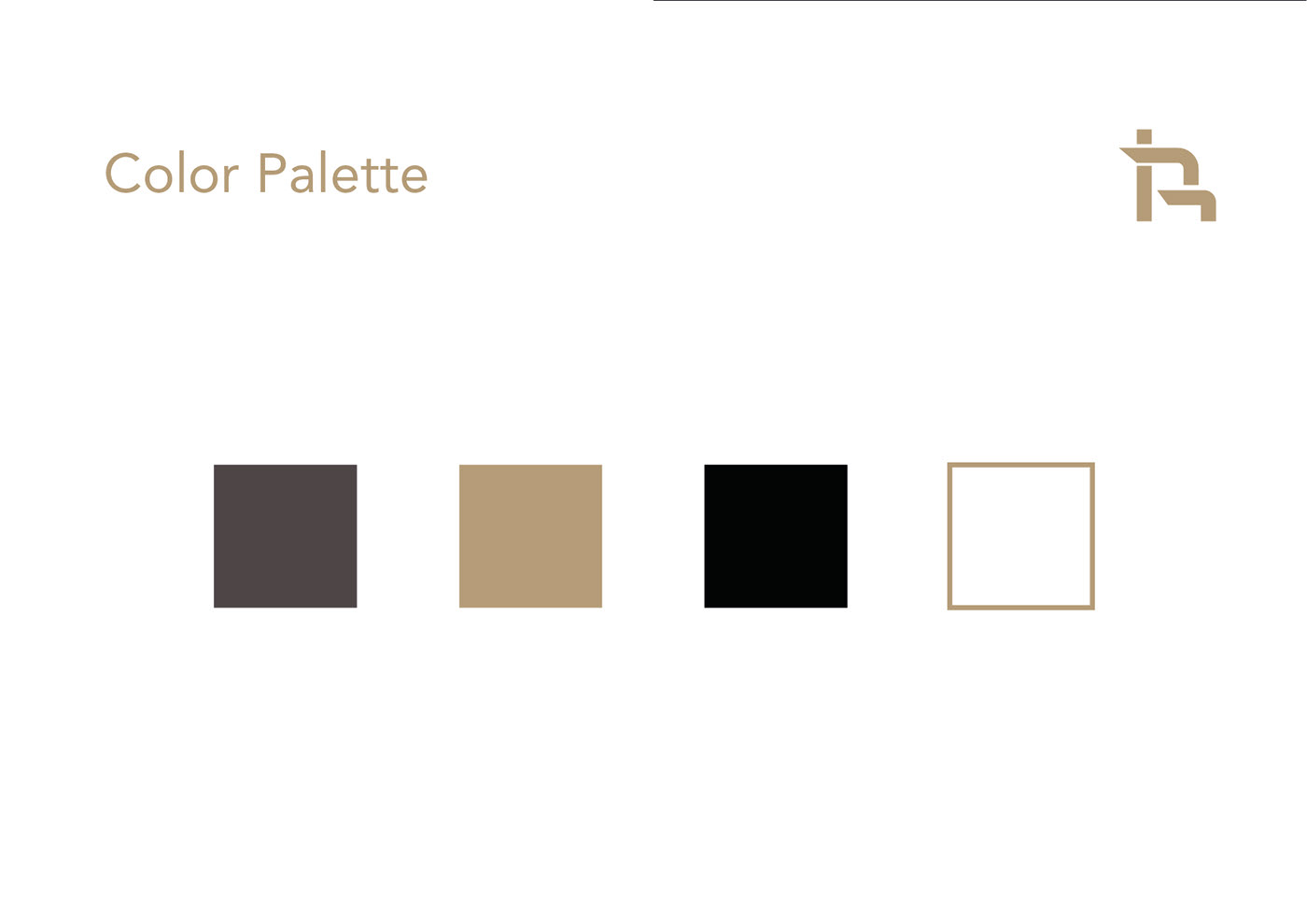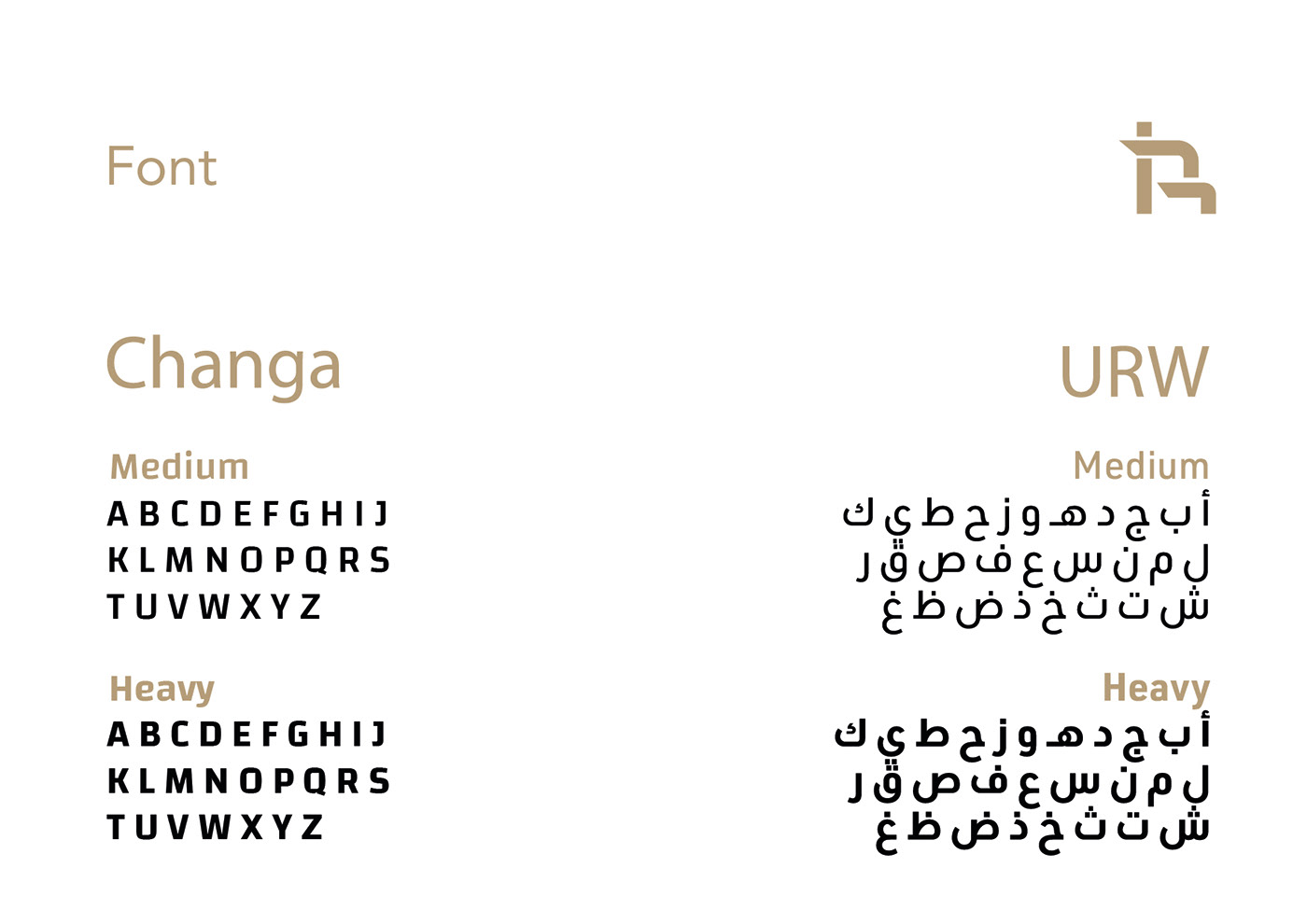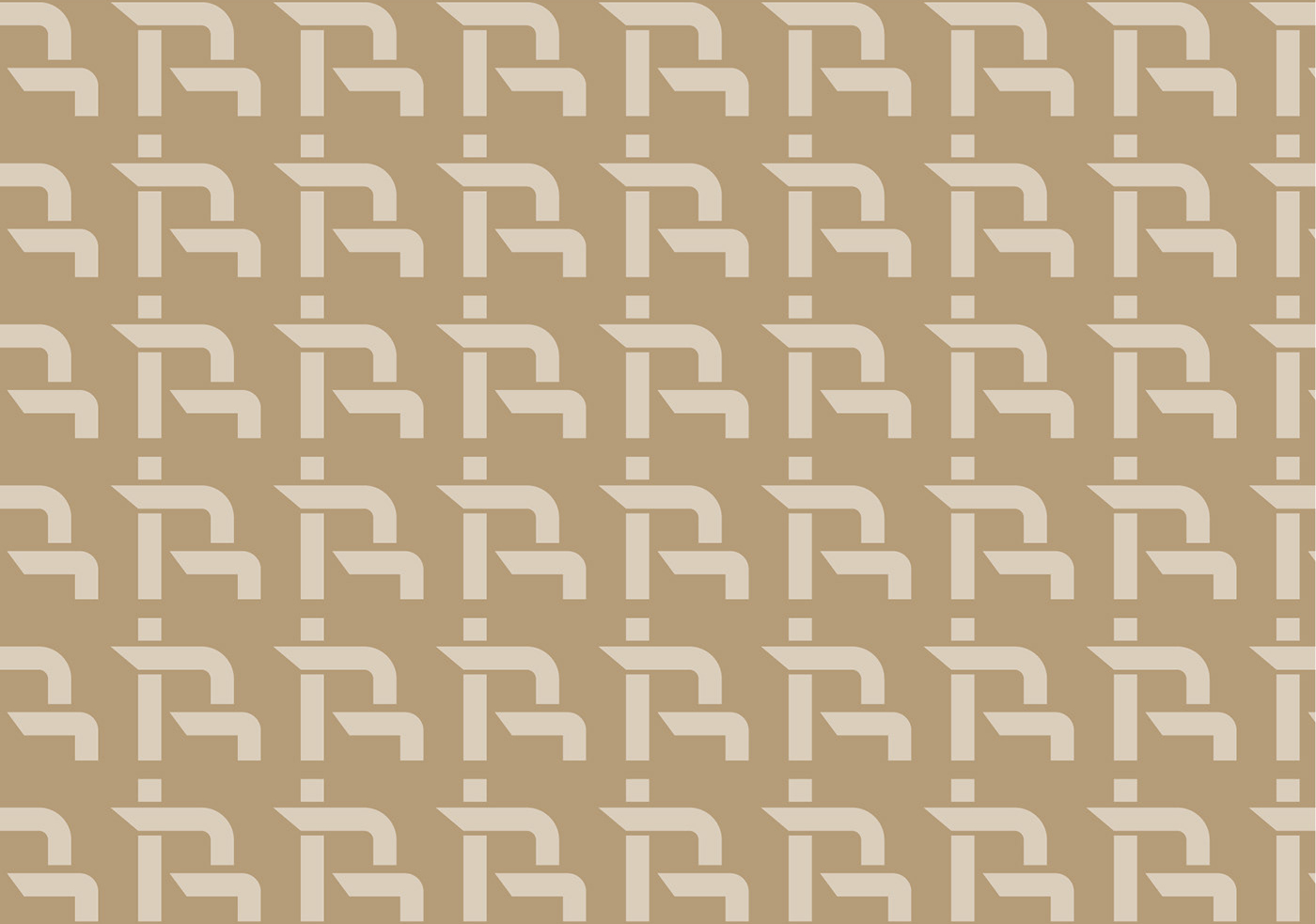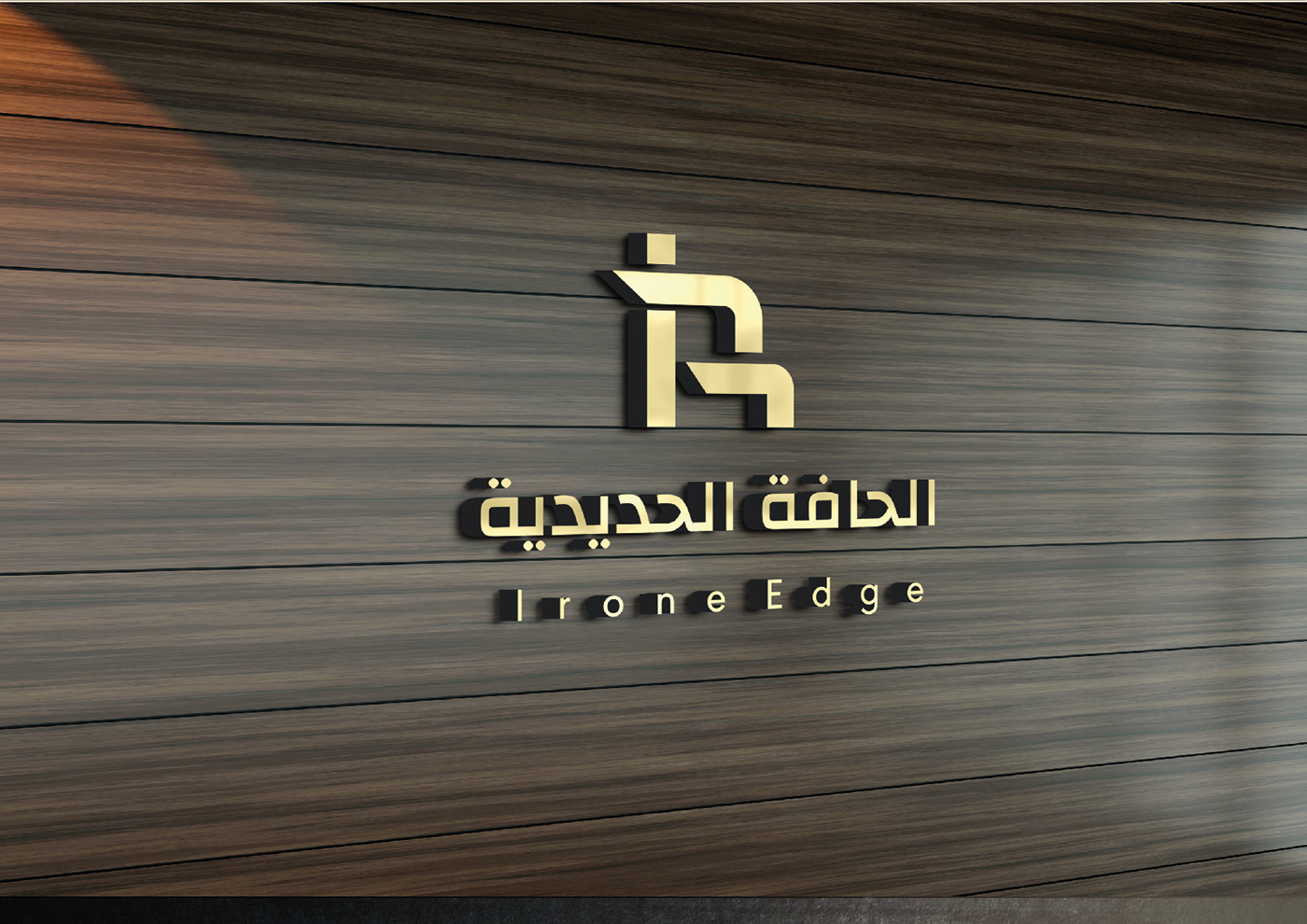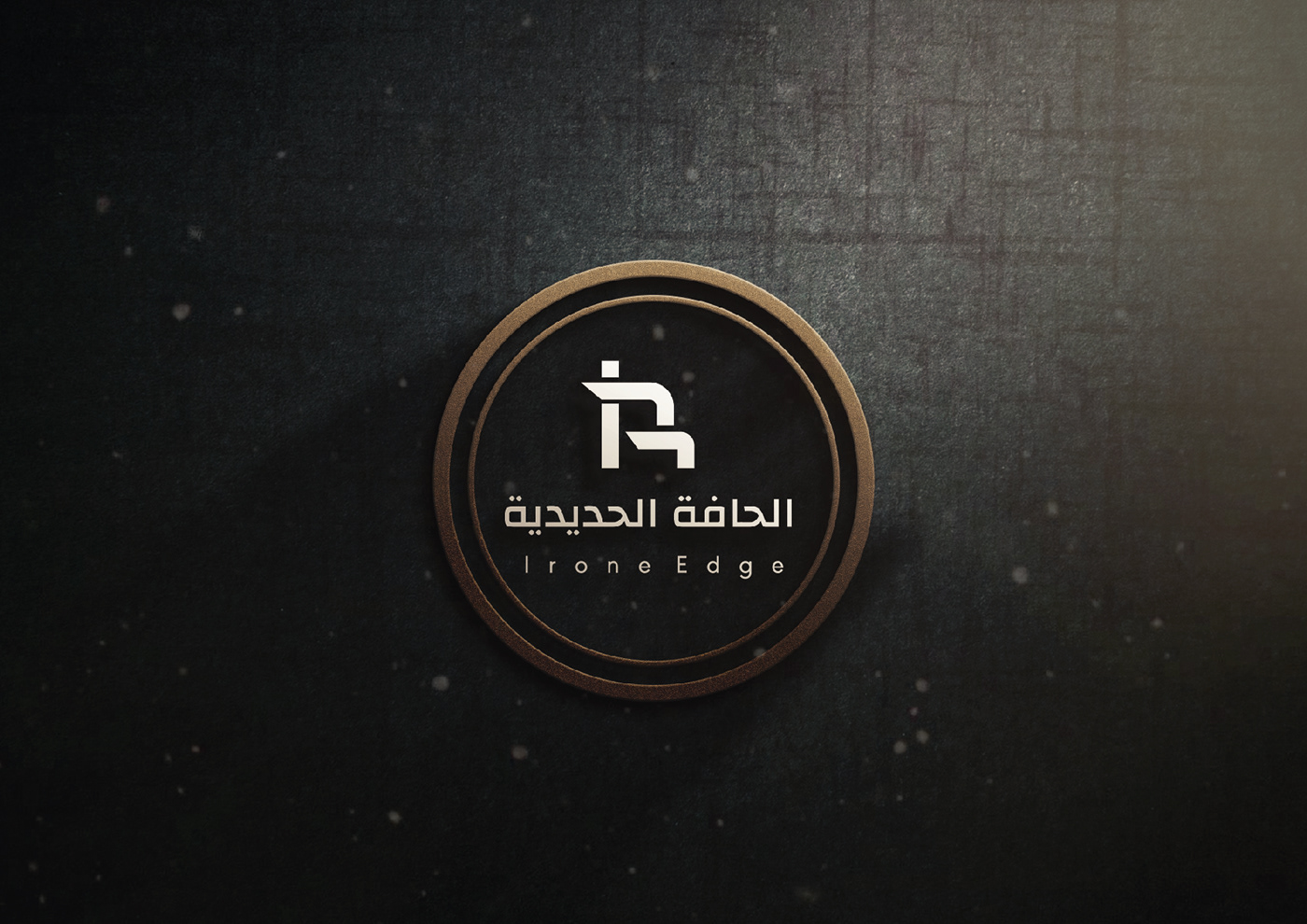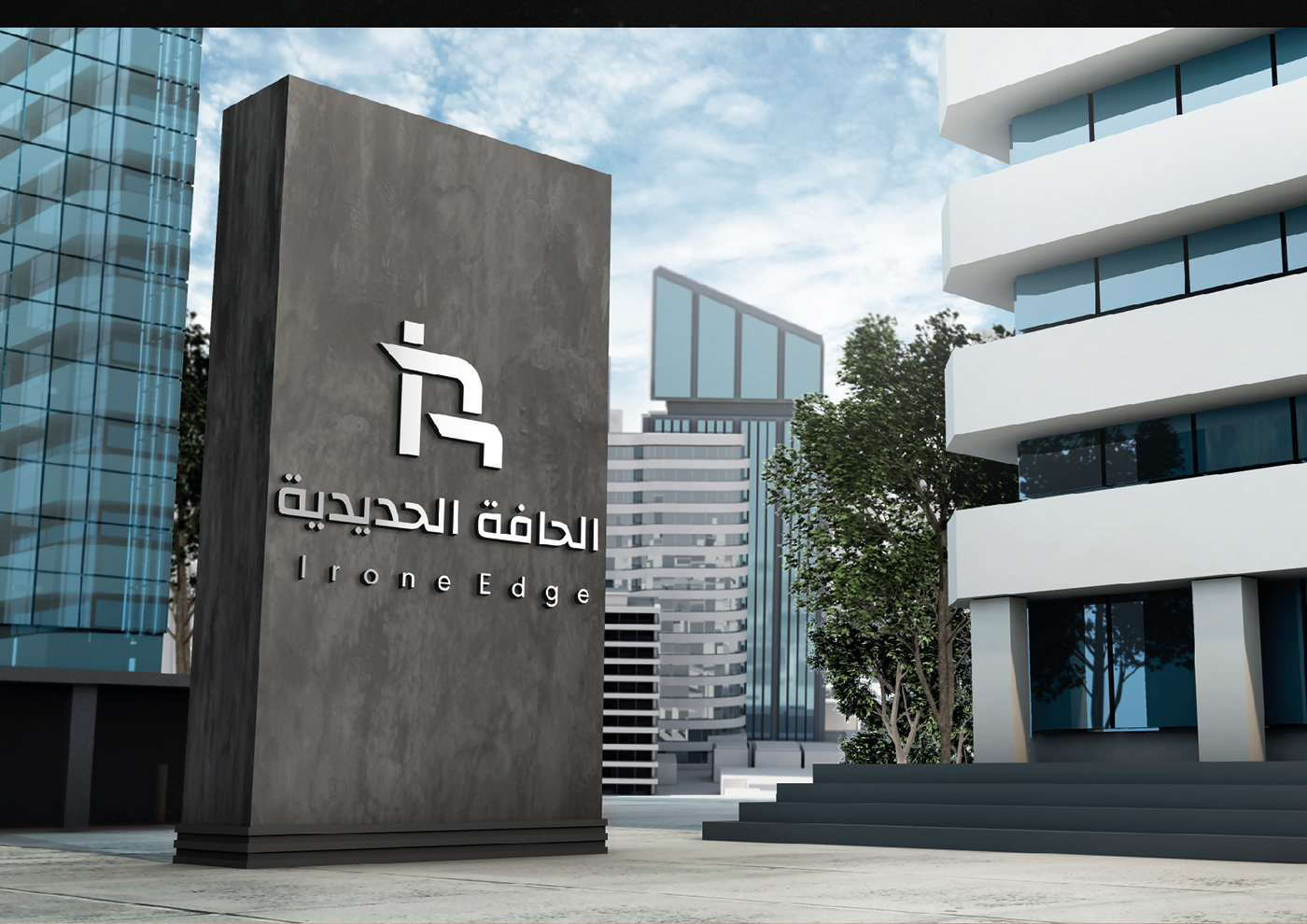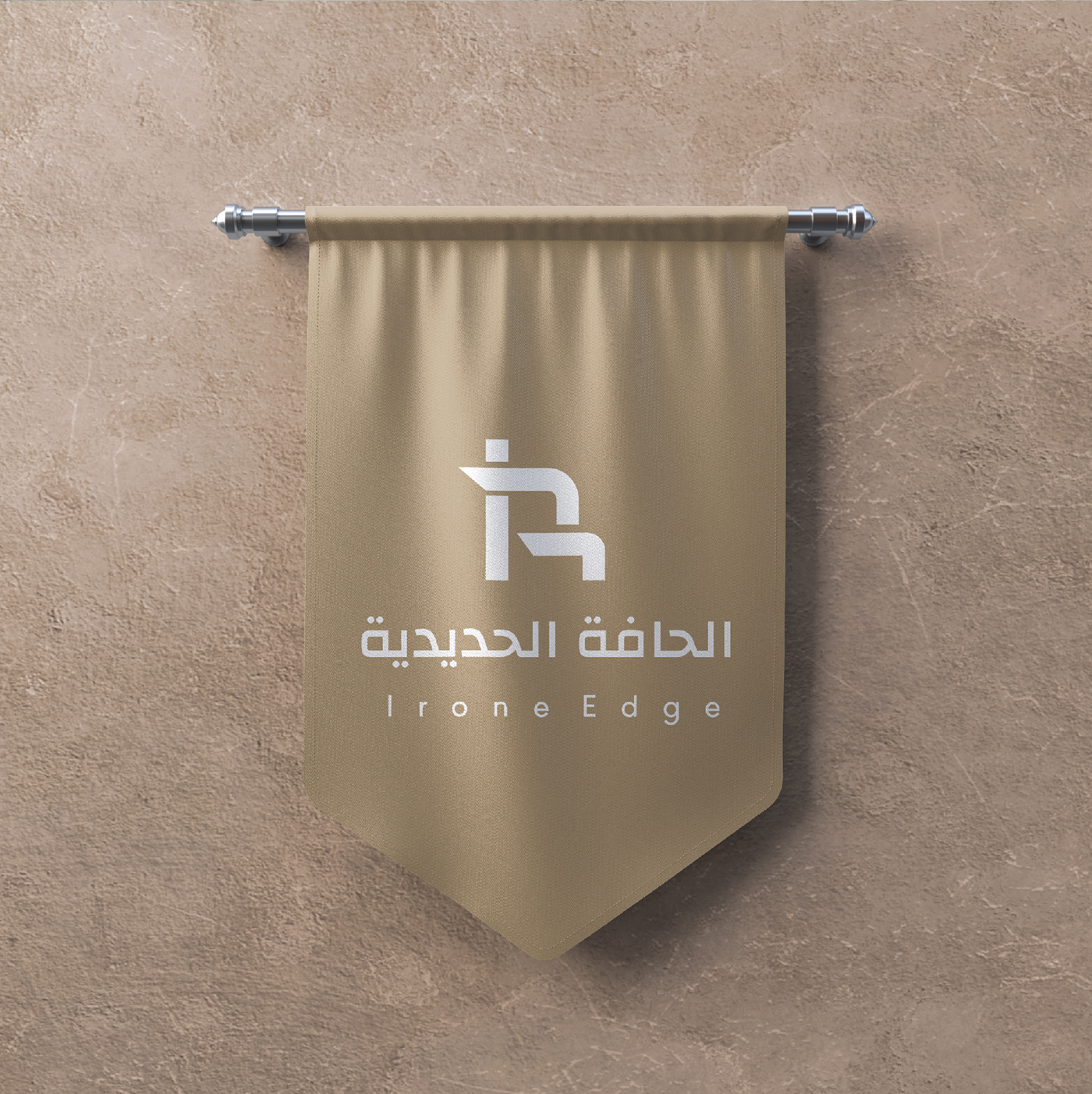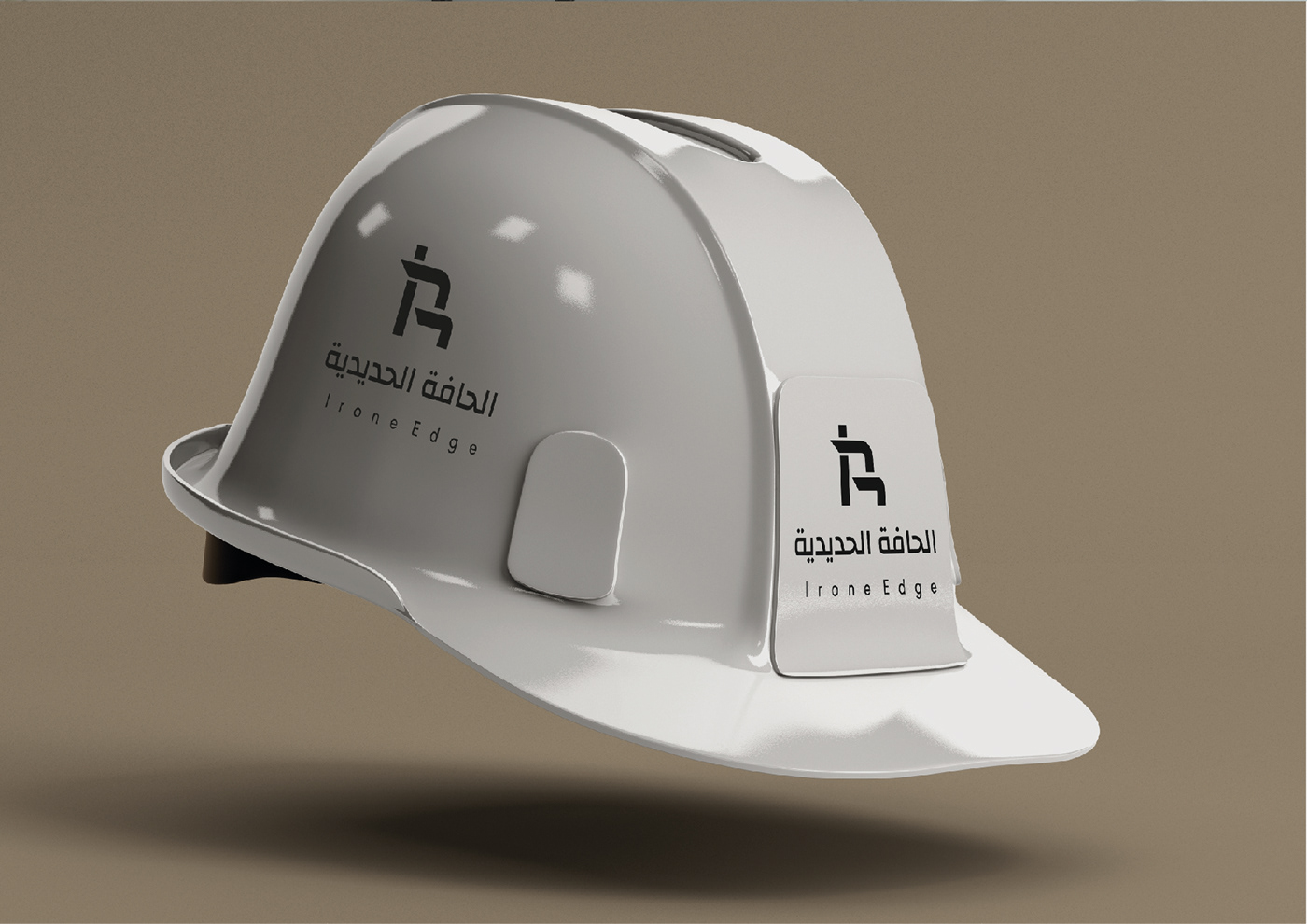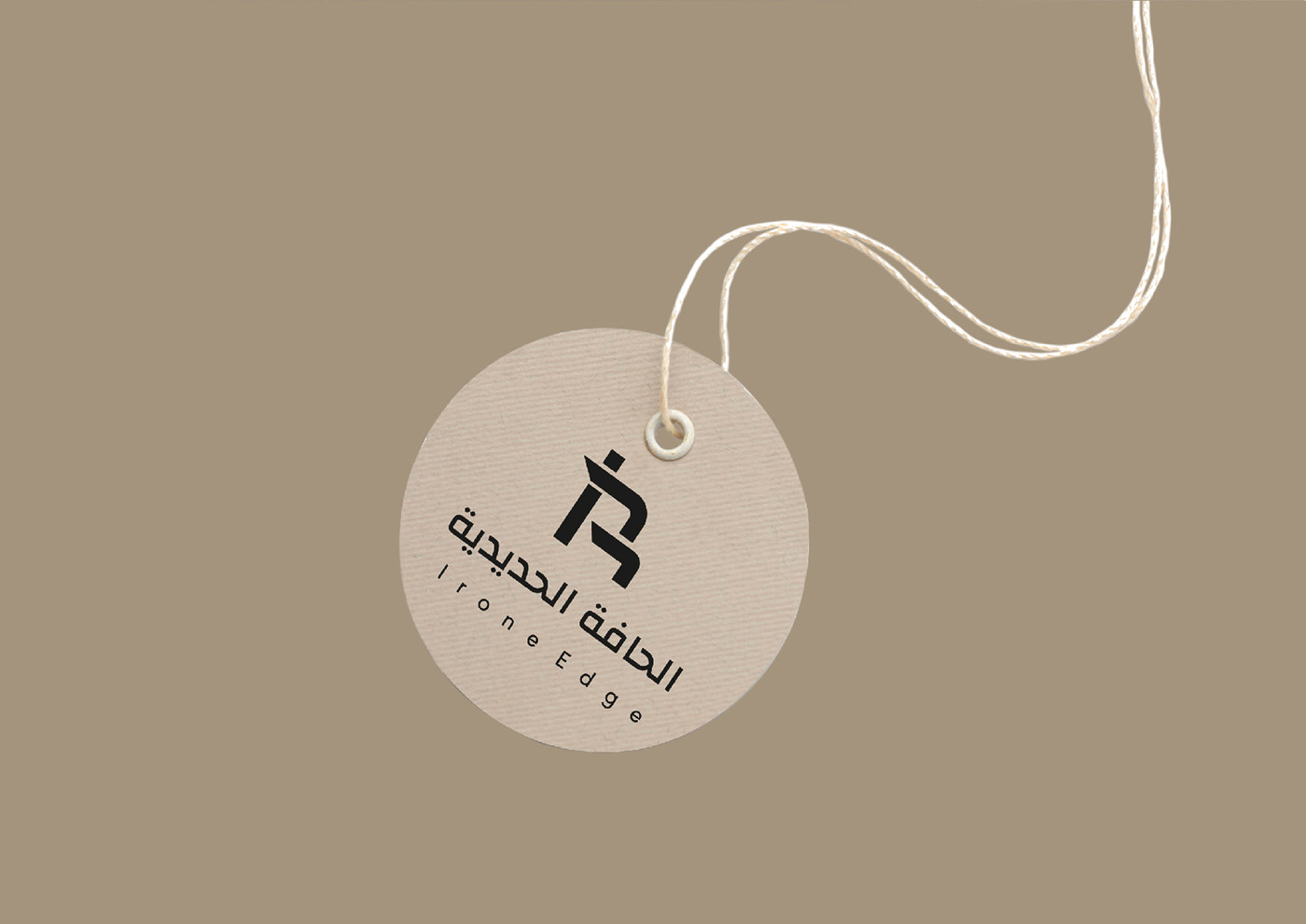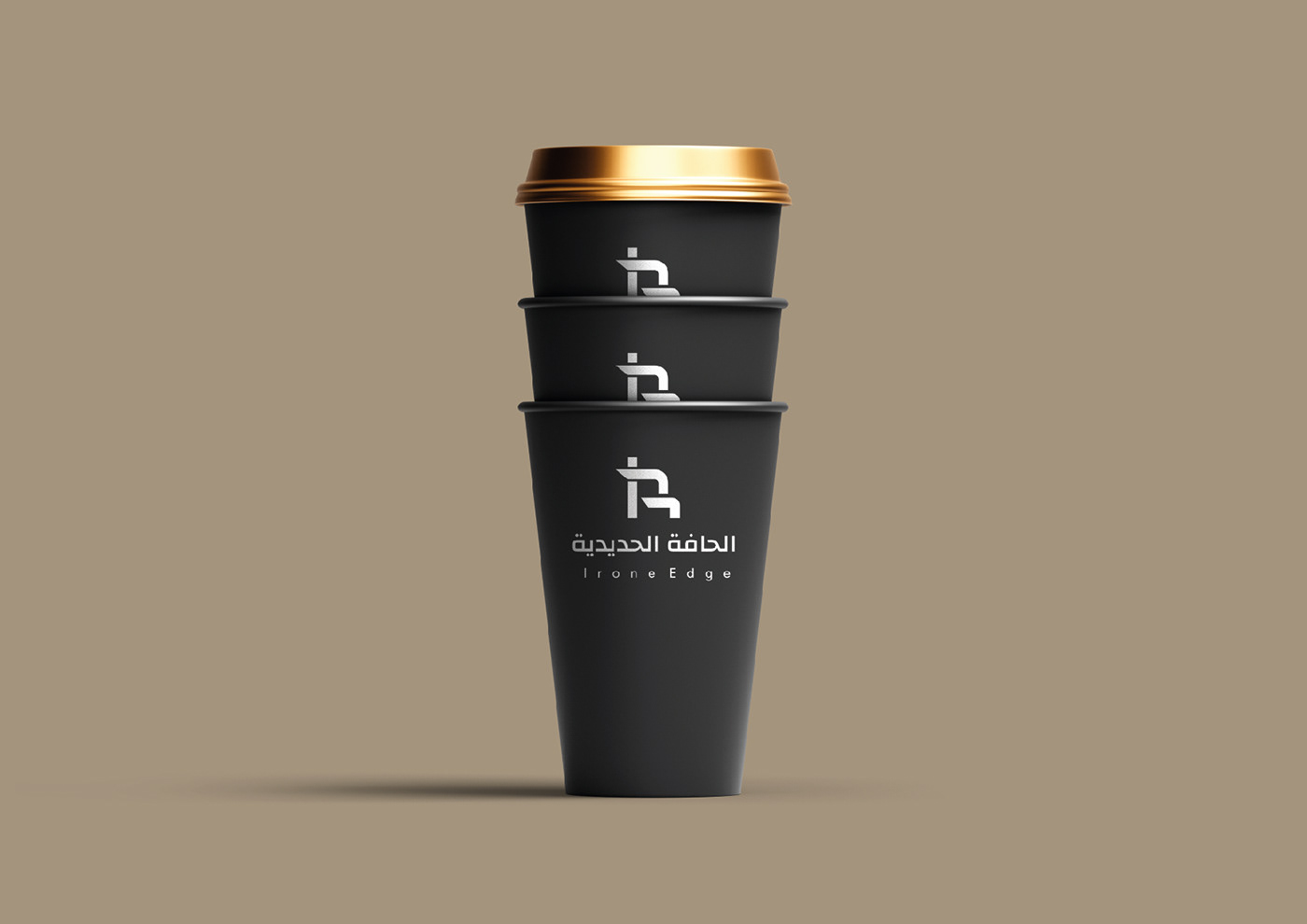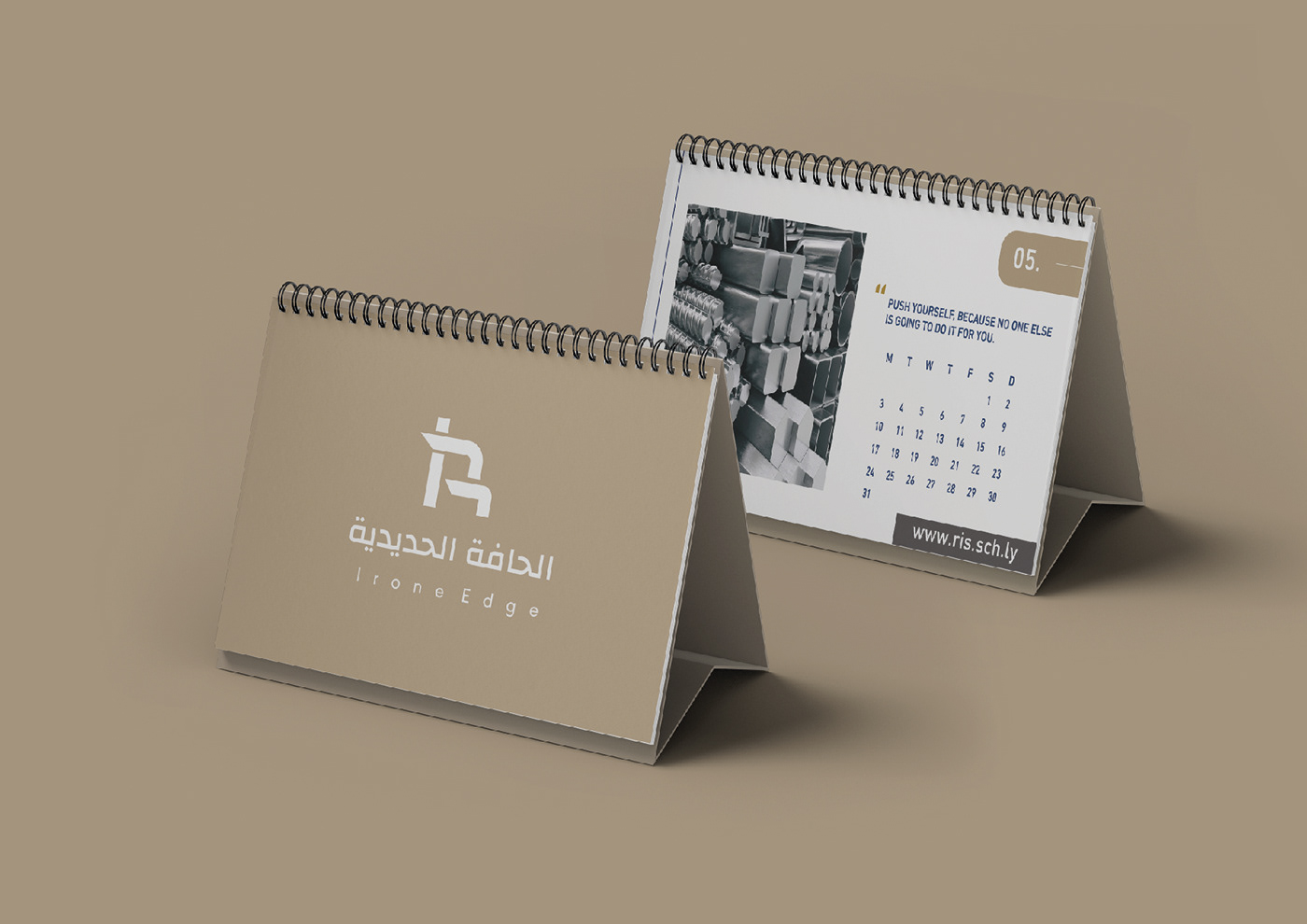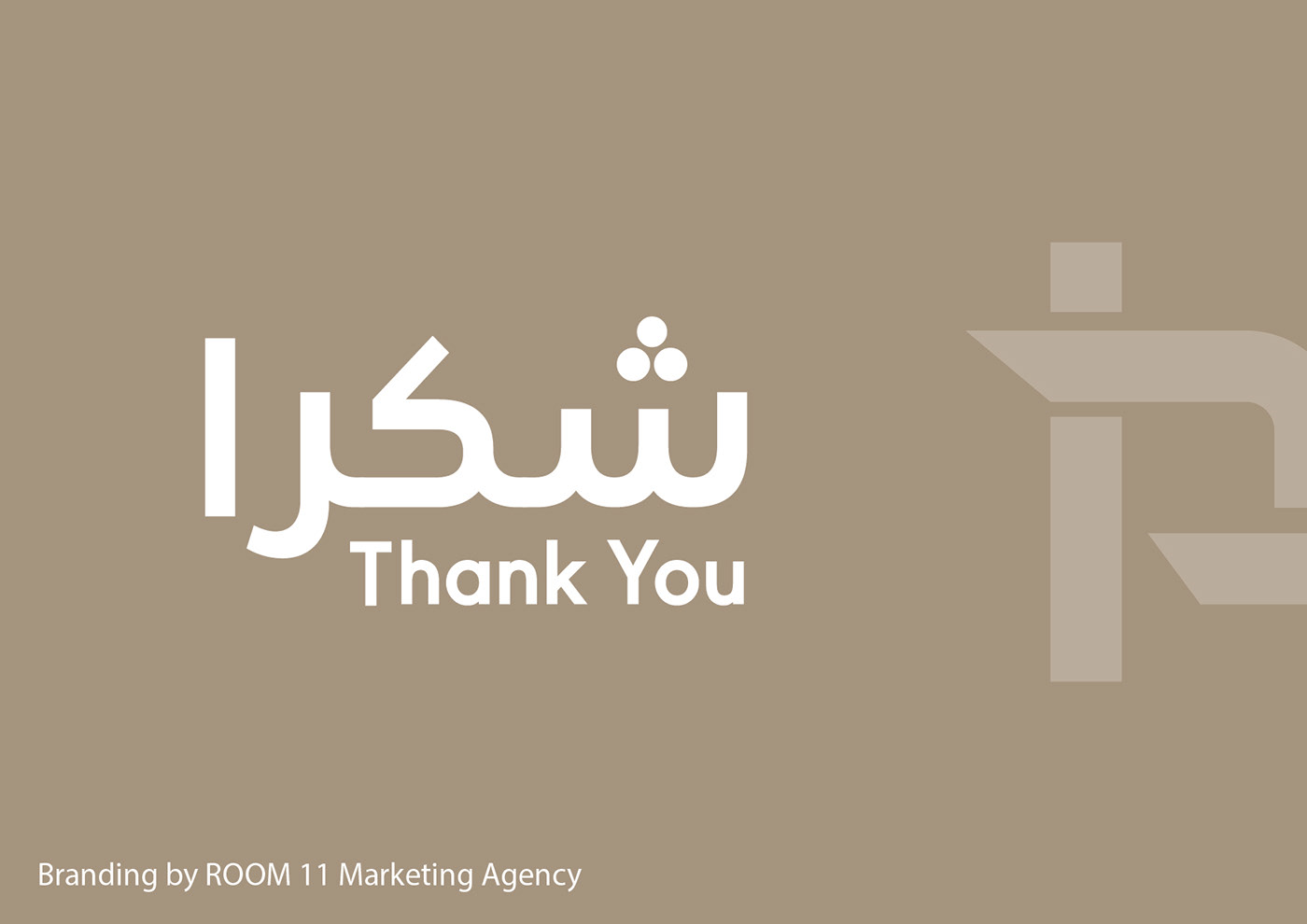 Have a project? Let's talk.
Let's build something awesome together.