ROOM 11 IS THE BEST DIGITAL MARKETING AGENCY IN JEDDAH WE CREATE THE MARKETING MATERIALS THAT REALLY WORK USING FUTURISTIC AND CREATIVE SOLUTIONS.
So are you interested to work with us?
We're Room 11 marketing agency we're based in Saudi Arabia
You need the right marketing agency that will connect you to your audience.
Room 11 Marketing Agency Services
Are you looking for tailored marketing solutions that will grow your business?
Social Media Marketing
Put your brand in front of the right people at the right time.

Social Media Management
Allow your audience to stay engaged with your brand.
SEO Content Marketing
The best ways to attract and educate your audience.

Search Engen Marketing
Gain maximum exposure on Search Engines with Room 11.

Display Ads
The quickest way to get more qualified eyeballs on your business.

Influencers Marketing
Get the exposure required to boost your business.

Email Marketing
Drive results with unforgettable email marketing.
B2B Lead Generation
The quickest way to get more qualified eyeballs on your business.
Branding
Stand out and distinguish your company from other companies. Graphic Design
Visual storytelling is key to setting the overall aesthetic of the brand.
Motion Graphics
Explainer videos can make life much easier and campaign more effective.
Copywriting
Atract and motivate your Audiance with High-quality content
Company Profile Design
Showcase your capabilities and your company services and products.
Film Production
Make amazing marketing content and increase your company's awareness.

Photography
If the photos are good then the product is good too.
Google 360 Virtual Tour
We are one of the Google trusted companies.

App Development
With Room 11 you can bring your ideas to life.
Web Development
Benefit from the internet and lunch your website to get more custmers.

E-commerce Development
Lunch your e-commerce website within the next 15 days.
UI/UX Design
Stay ahead of the competition by making a user-friendly and fun to use app.

Brand Localization
Get into the MENA region market with confidence.

Website Translation
Communicate better with our expert translators.
App Translation
Gain millions of users by adding the Arabic language to your app
Design Localization
Speake people's language and lunch your marketing campaigns.
What We Offer
End-to-end creative, technology, and strategic management team
Custom solutions, made to serve your specific needs
Results measured by precise performance and revenue-driven metrics
Room 11 Marketing Agency aims to convert customers, increase your profits, and sustainably scale your business.
Room 11 Marketing Agency Provides Results-driven, holistic digital marketing solutions.
Room 11 Marketing Agency has the people, the ideas, and the know-how to get your business where you want it to go.
It`s all about Room 11 one of the best digital marketing agencies that will surely grow your business.
We're

 

just

 

like

 

a Marketing

 

agency,

 

but

 

without

 

all

 

the falsafa!
Using our extensive digital marketing knowledge and multicultural experience, we develop marketing strategies that provide clear results & grow your business.
Our Awesome Clients
In Room 11 Marketing Agency we have served hundreds of companies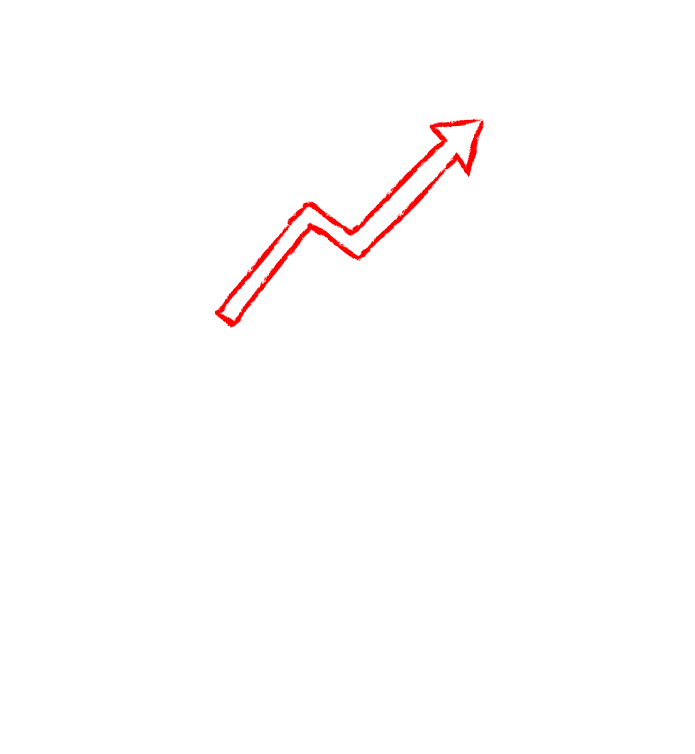 CONSISTENT RESULTS = LONG-TERM CLIENT ENGAGEMENTS
We're a true full-service agency focused on maximizing the impact of your message. The results-oriented B2B and B2C campaigns we execute are both memorable and effective.
We never forget that your customers' experiences need to be continuous and universal. Perhaps that's why our client engagements far outlast our industry's averages.
Discover Our Work
We have done hundreds of projects in Room 11 Marketing Agency.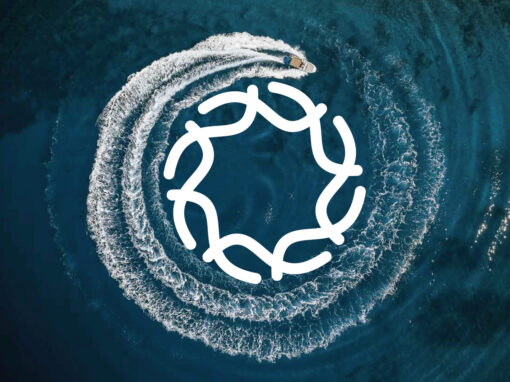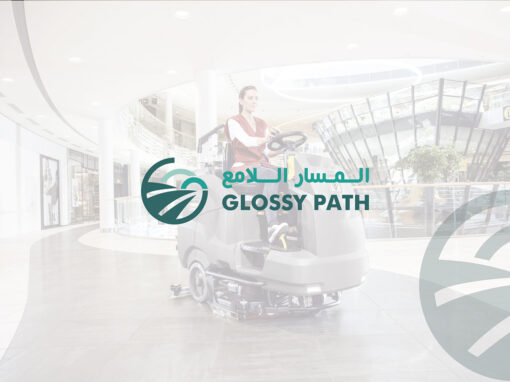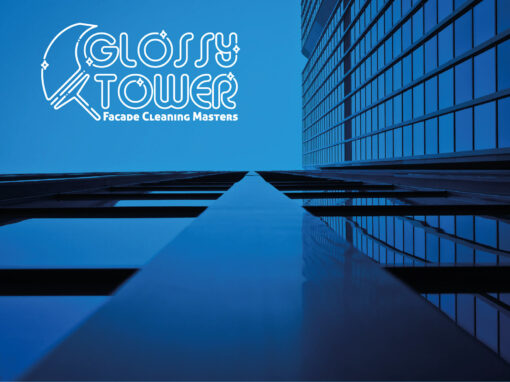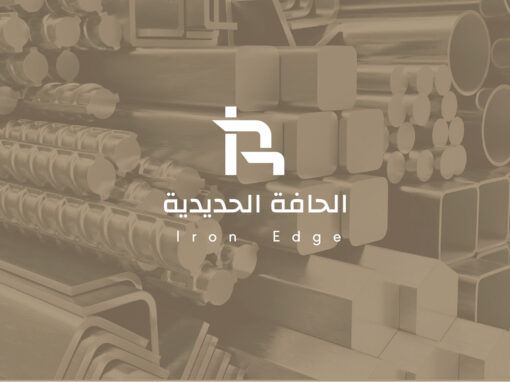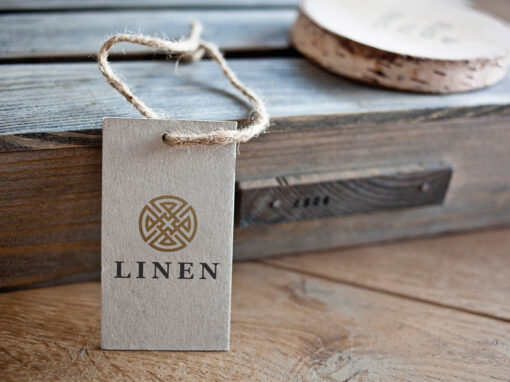 Have a project? Let's talk.
Let's build something awesome together.
Our Trademarked Process & Workflow.
Great workflow should enable creativity, not limit it.
Idea
Create project specs and campaign ideas.
Send the idea
Send the idea to the client for feedback.
Feedback
We receive feedback from the client.
Planing
Write down the approved Idea and plan it.
Manager approval
The plan should be approved by the manager.
Approval
Send campaign plan to client for approval.
Launch
Launch and enjoy the enormous results.
Analysis
Follow through to insure the best results.
To be the innovator and creator of ideas, tools, and techniques to be the main source of inspiration and empowerment.
To empower other businesses creatively with smart services and ideas to get the highest profit possible and the best results . We are on the mission to prove ourself as one of the best digital marketing companies in Saudi Arabia.
1. Serving you as a best digital marketing agency in Saudi Arabia our primary goal is to satisfy all of our clients and build a relationship that is almost never destroyed.
2. To be an approach and source of inspiration for all creators around the world.
3. Maintain the true image of our agency.
4. Creating unique and simple solutions to strengthen our clients.
Our Values
The secret behind the succusses we have accomplished in Room 11 Marketing Agency is that we have unchangeable values.