It`s all about Room 11 one of the best digital marketing agencies that will surely grow your business.
You need the right marketing agency that will connect you to your audience.
To be the innovator and creator of ideas, tools, and techniques to be the main source of inspiration and empowerment.
To empower other businesses creatively with smart services and ideas to get the highest profit possible and the best results . We are on the mission to prove ourself as one of the best digital marketing companies in Saudi Arabia.
Our Values
The secret behind the succusses we have accomplished in Room 11 Marketing Agency is that we have unchangeable values.
We're

 

just

 

like

 

a Marketing

 

agency,

 

but

 

without

 

all

 

the falsafa!
Using our extensive digital marketing knowledge and multicultural experience, we develop marketing strategies that provide clear results & grow your business.
Team
Our team brings a wealth of experience from some of the world's most formidable production studios, agencies, and startups. This creative team is responsible for generating attention-grabbing ideas that enticed the consumers and target audience. Members of the team work together to develop conceptual campaigns designed to stand apart from competitors.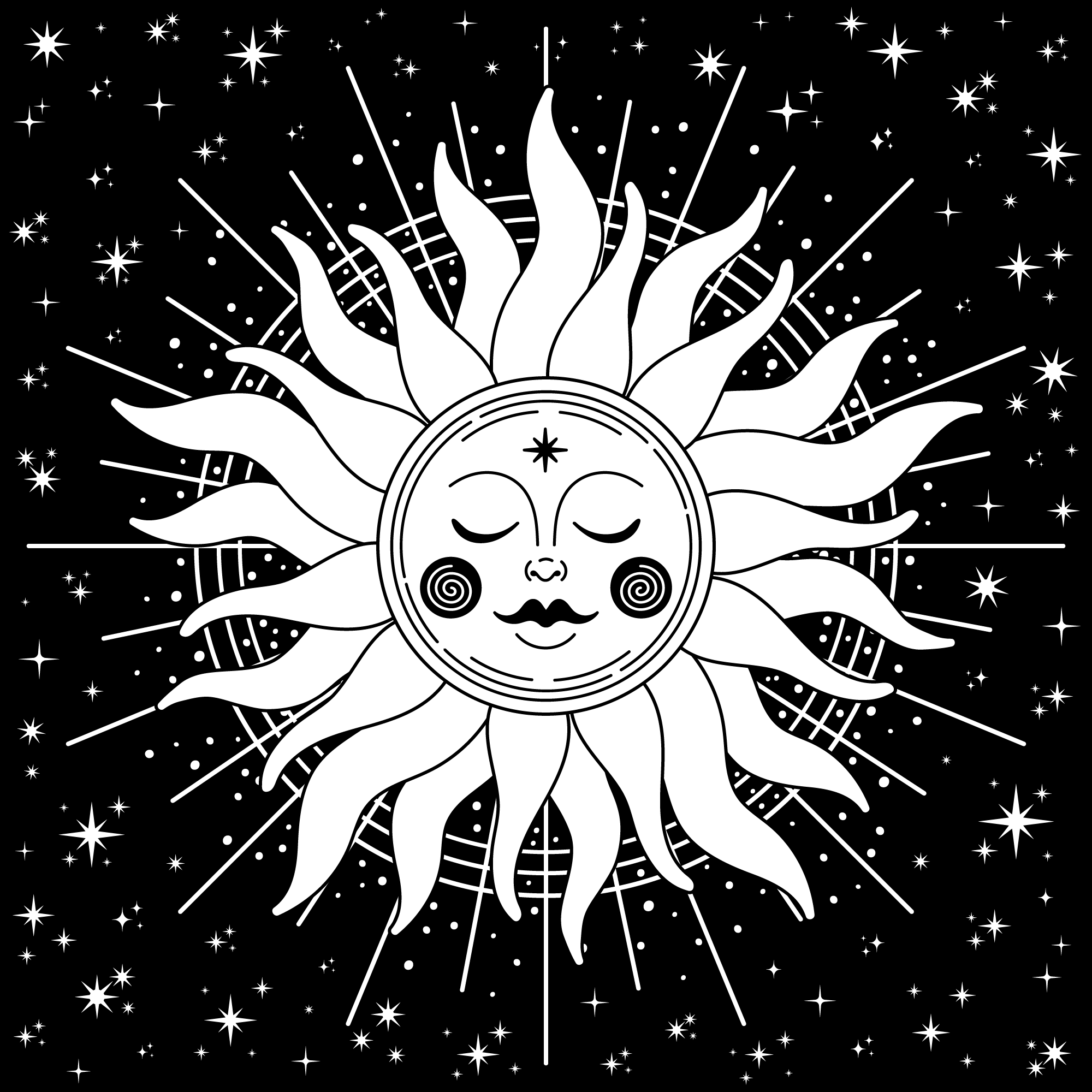 We are one of the best digital marketing companies in Jeddah
We help you better understand the digital environment and develop accurate marketing strategies
And we do research about what digital marketing strategy does your competitor pursue?
Our Awesome Clients
In Room 11 Marketing Agency we have served hundreds of companies
1. Serving you as a best digital marketing agency in Saudi Arabia our primary goal is to satisfy all of our clients and build a relationship that is almost never destroyed.
2. To be an approach and source of inspiration for all creators around the world.
3. Maintain the true image of our agency.
4. Creating unique and simple solutions to strengthen our clients.
Have a project? Let's talk.
Let's build something awesome together.